In the summer of 2022, unprecedented rainfall caused catastrophic flooding and destruction throughout Pakistan. In addition to lives lost, the floods washed away homes, livestock and land. In an instant – gone.
Shining Light International was poised and ready for immediate support and initiated a Food Relief program that provided food for over 700 families in the weeks after the flood hit.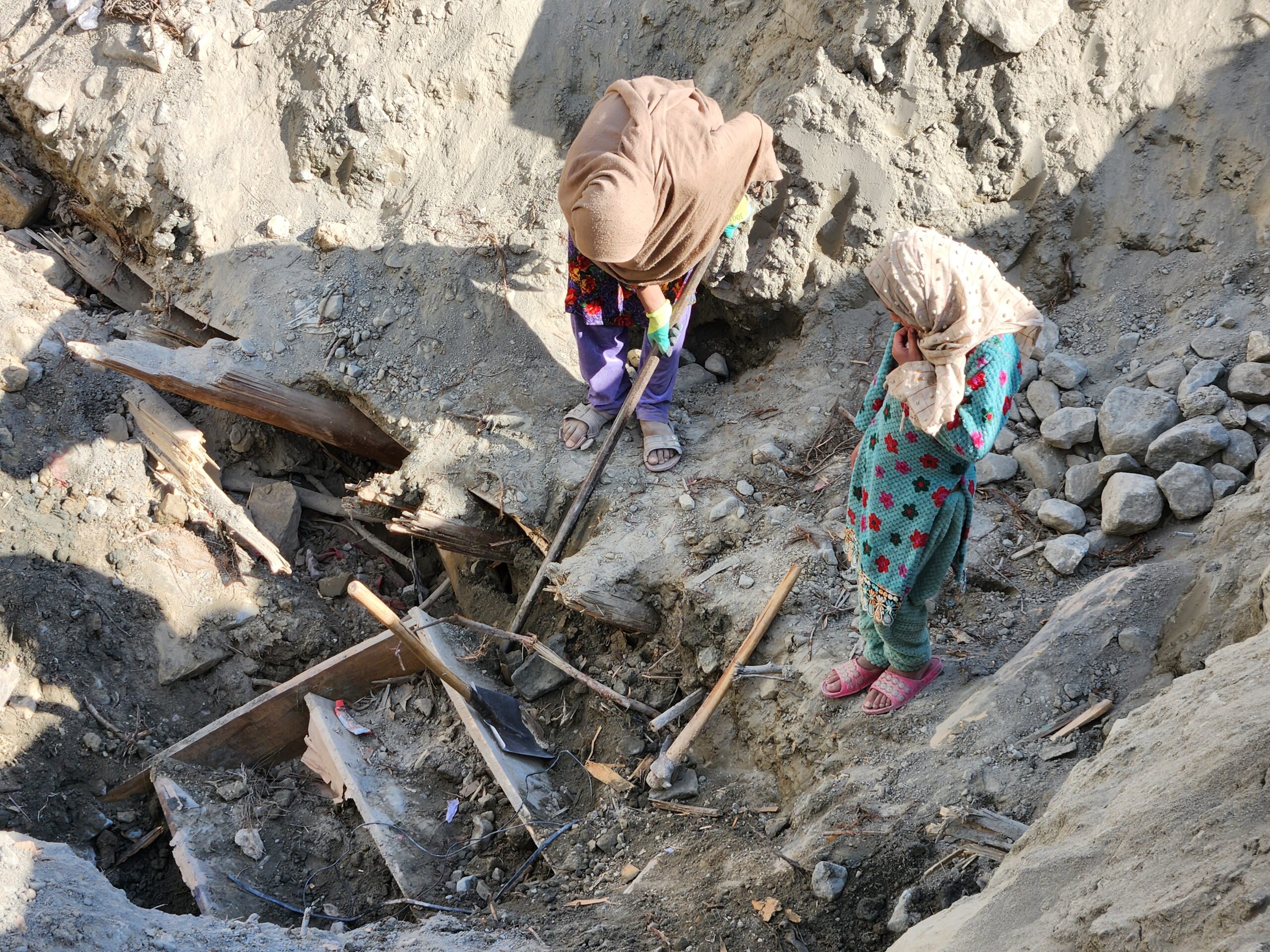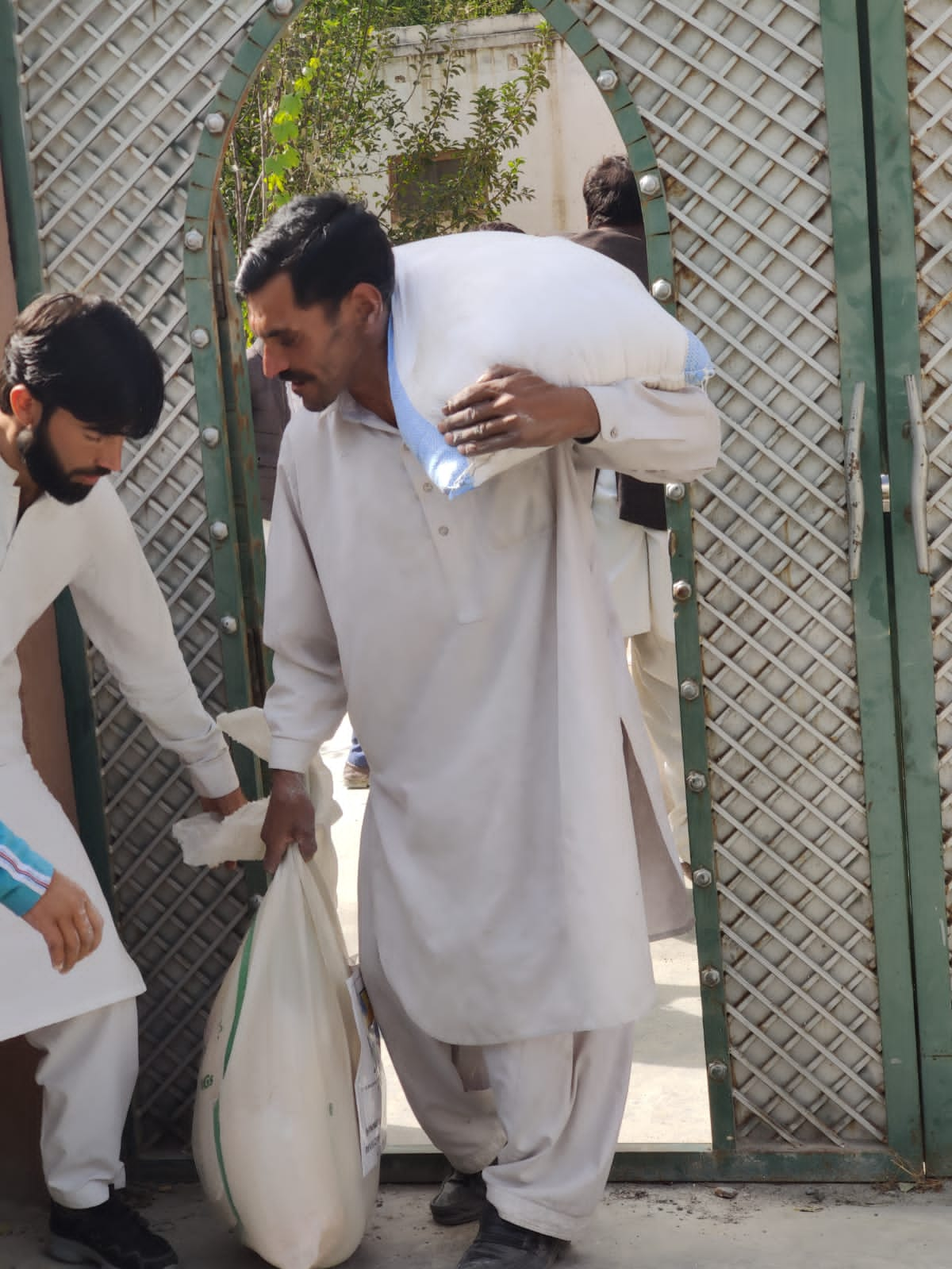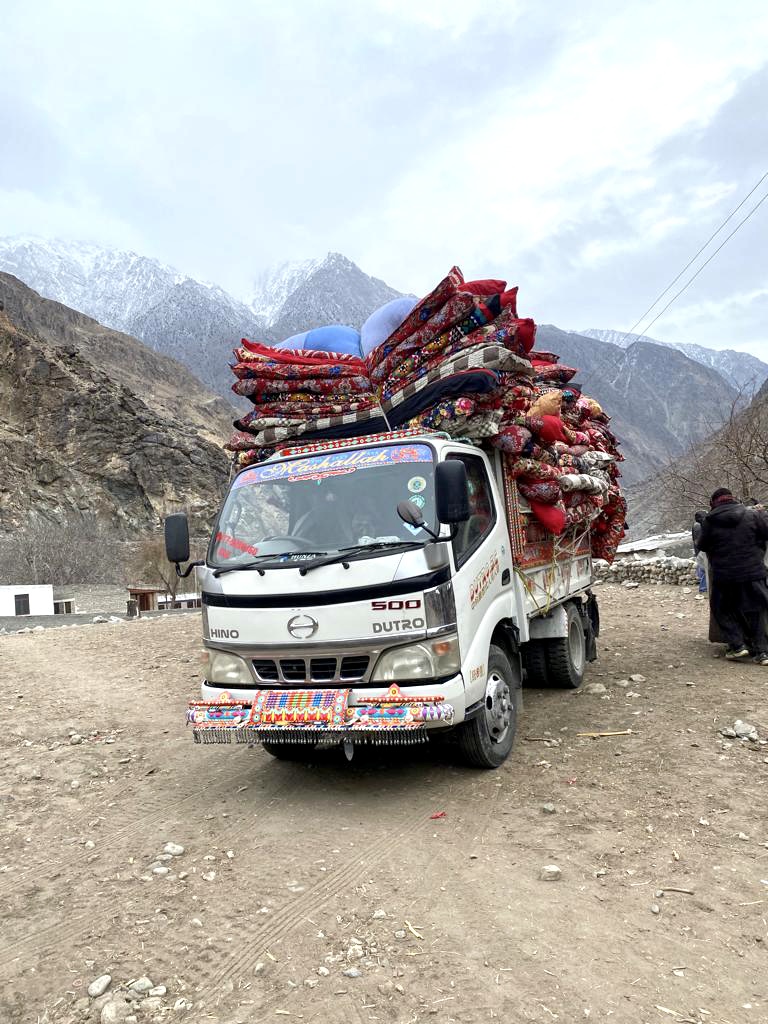 As the ongoing needs of the communities became clear, it was evident that permanent housing was needed for over 20 families in the villages we partner with. Winter was quickly approaching, and construction would not be able to begin until late spring. To provide warmth, comfort, and hope to endure the colder months ahead, Shining Light's staff and volunteers were able to purchase and distribute 110 "House Warming Kits" consisting of a stove, quilts, and mattresses.
As soon as contractors were ready, and weather allowed, the foundations were poured and SLI was able to begin construction on homes in THREE different villages. To date, 10 homes have been completed in the village of Darmandar, and 10 additional homes are near completion in Nagar Khas.  One remaining village is nearly ready to begin construction for three widows and their families, and the community is thrilled to partner with Shining Light for additional projects in the future.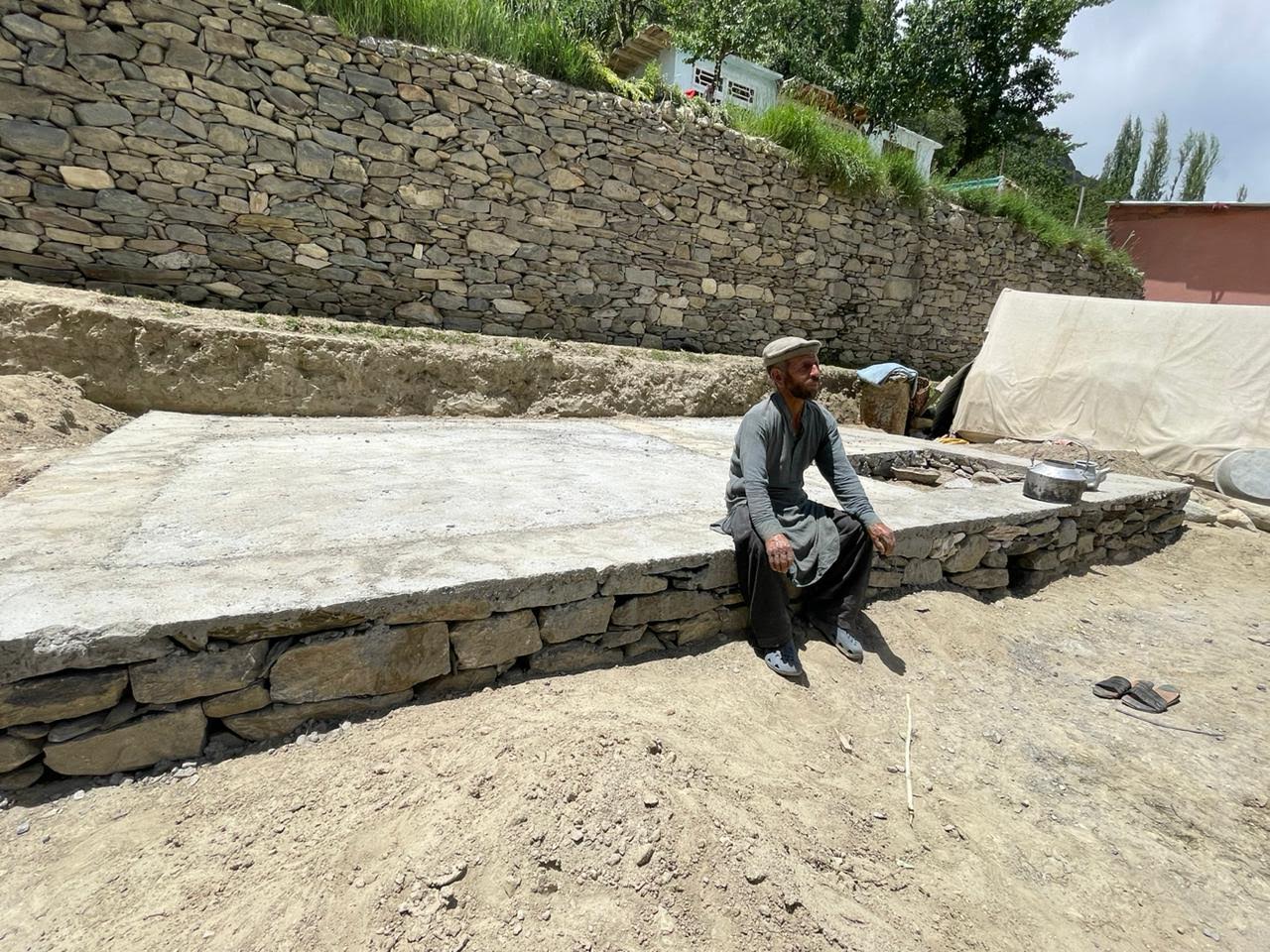 Hope is Rising – Families begin to move in.
After so much devastation and loss post flooding, we can feel the HOPE rising. Thank you to all who gave and have helped make this mission possible. Because of your generosity, families can renew their strength and hope for the future. You have given the gift and security of a home to them once again.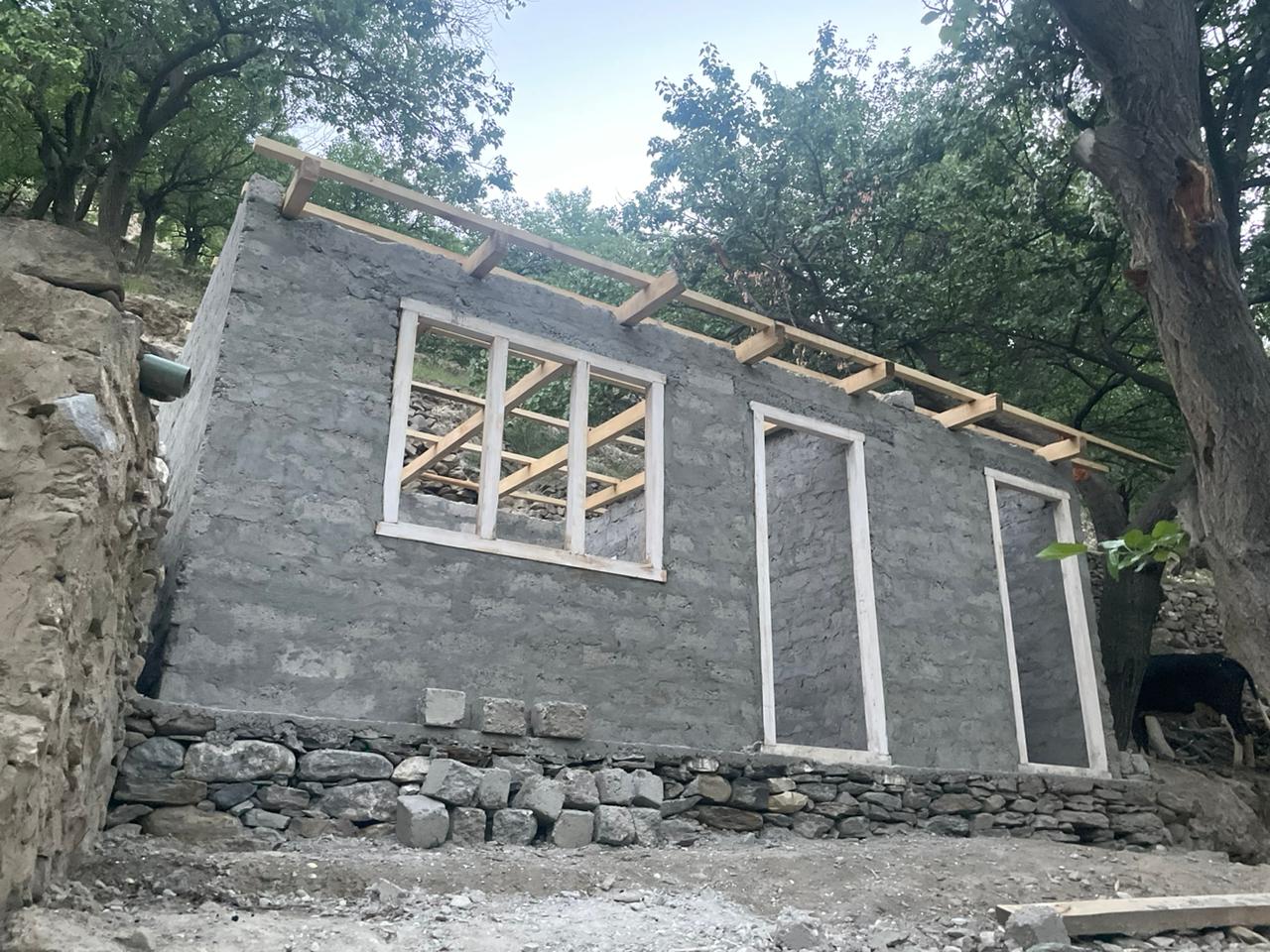 Mohammad Ali
Ali was born unable to hear or speak, but is able to communicate through noises and gestures that are clearly understood by his fellow villagers. He lives with his mother, and their home was completely destroyed during the floods last summer. Devastated by the floods, their situation was desperate. Ali was able to be one of the recipients of our Food Relief Packages last fall and share about he and his mothers living conditions. They survived the winter in a makeshift shelter and the community rallied around them to ensure that they were among the first to obtain housing through our Homes of Hope project.
As construction began, Ali joined our Director, Mike Gordon at the official ribbon cutting for Homes of Hope. Through his endearing hand motions and sounds Ali expressed his heartfelt gratitude and joy as he gained a new hope for the future and place to call HOME.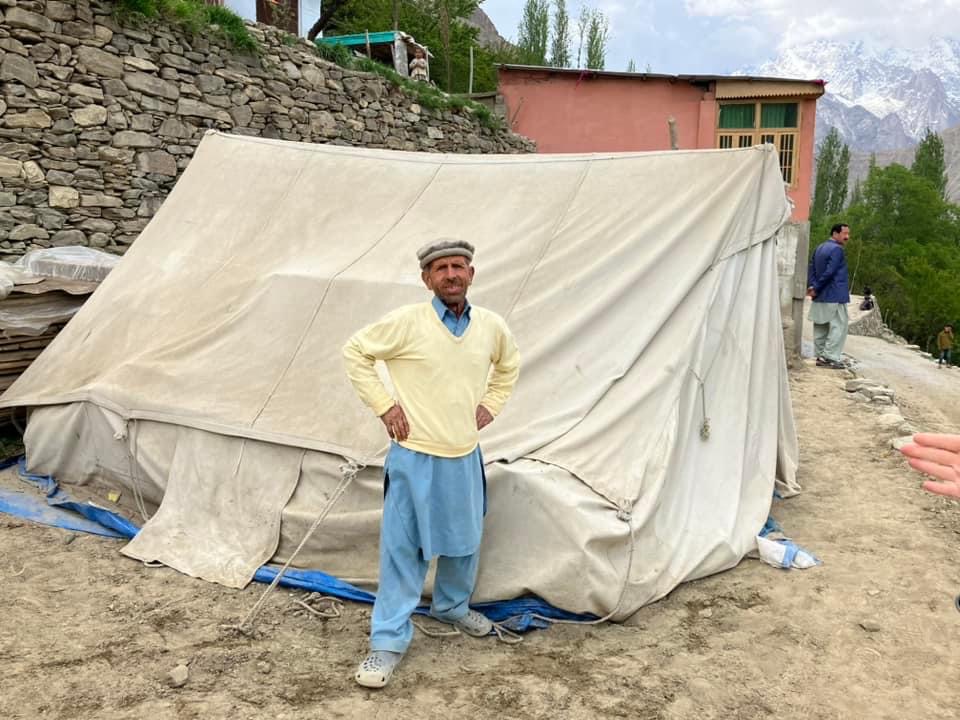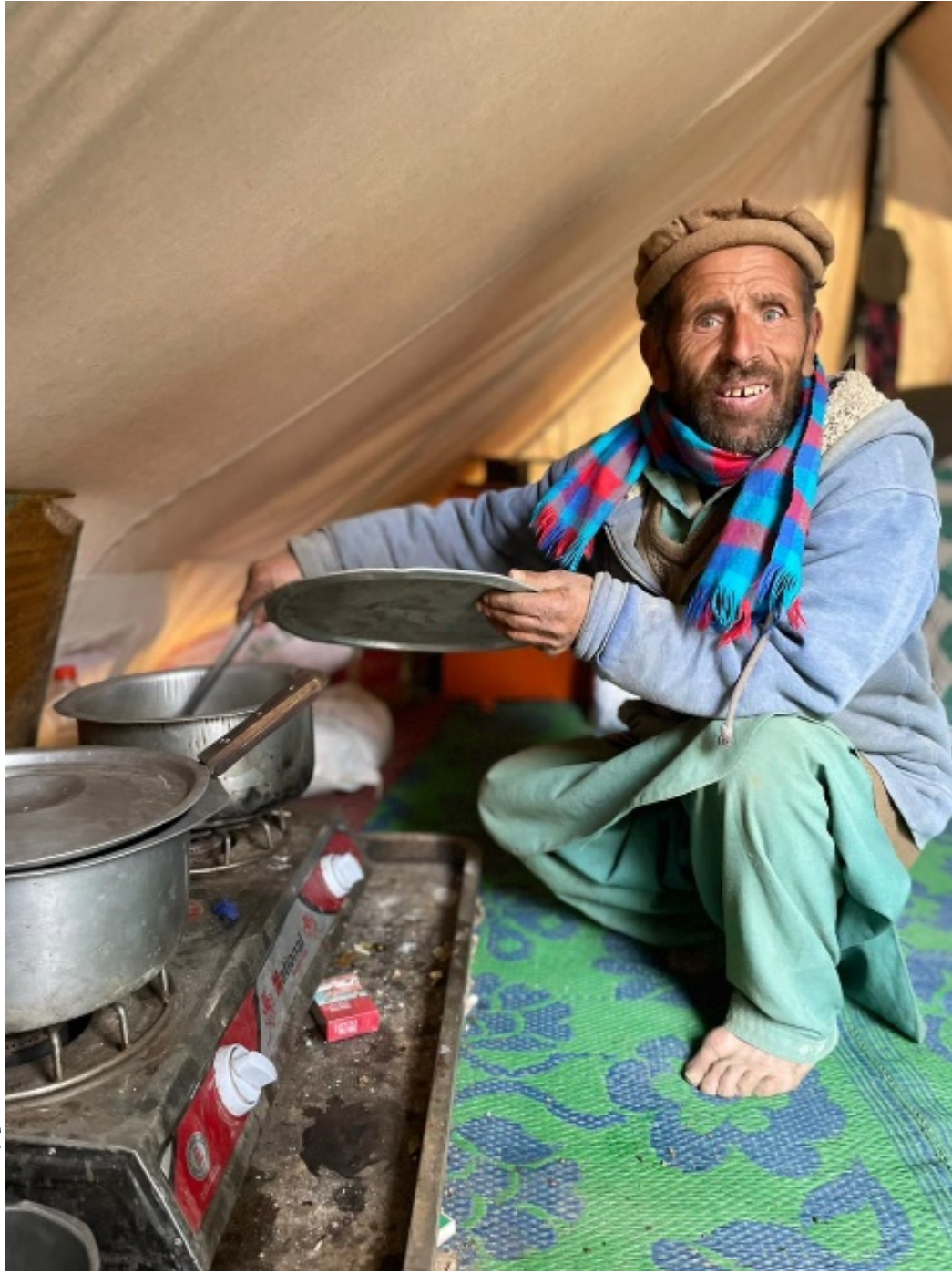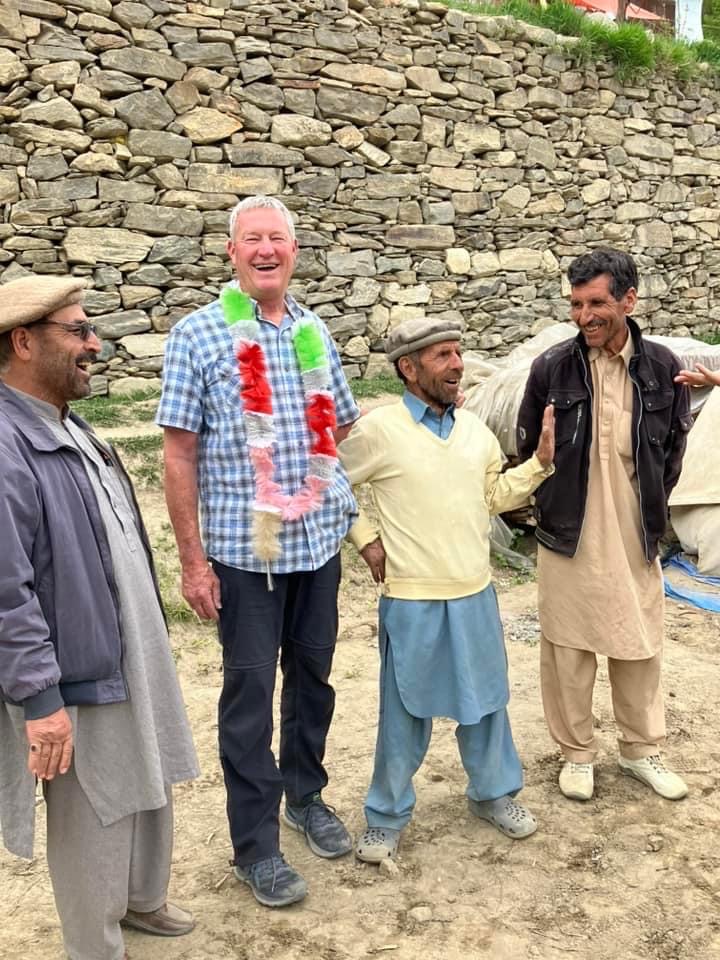 * SLI is still planning to build

homes

in the village

of

Kunais, but the project has been delayed because a proper building contractor has not been found & the village leaders are requesting help with a water project. A new partnership has begun in this village and we are eager to work hand in hand with the community elders to help meet practical needs.

Thank you to ALL who gave to restore hope, and rebuild lives through the Homes of Hope project. While destruction threatened to destroy livelihoods, there is now a renewed sense of purpose, hope, and light as these families look toward the future. They say, "Home is where the Heart is….and that is exactly what we dreamt of in this project, bringing Hope to the weary heart, and empowerment for their future.
Continue to invest in the future of individuals in northern Pakistan HERE