Pakistani Youth Service Project
In the town of Gilgit, student leaders from Shining Light Academy and the Scholarship program are being raised up as the next generation of leaders in northern Pakistan. For years they have been poured into, tutored, trained, and mentored toward becoming servants in their community and leaders among their peers.
This summer, a team of these young students had the opportunity to visit the flood ravaged villages among the Gujjar people whom Shining Light serves. Having heard of the destruction to the schools and dozens of homes, the young men and women rallied together, pooled their resources, and purchased paint and decorations for the classroom walls at the village school.
As the team arrived in the village, a local mason was also brought in to repair cracks and damage done to the walls and floors.  In addition to basic repairs, the school received their first LIGHT! That's right…for over 10 years, the school has been operating without electricity, but now electrical lines were laid, and lights were installed in each classroom for the first time. The boys set to work immediately painting the walls, while the girls followed with beautiful posters and decorations to aid the students and teachers in their learning.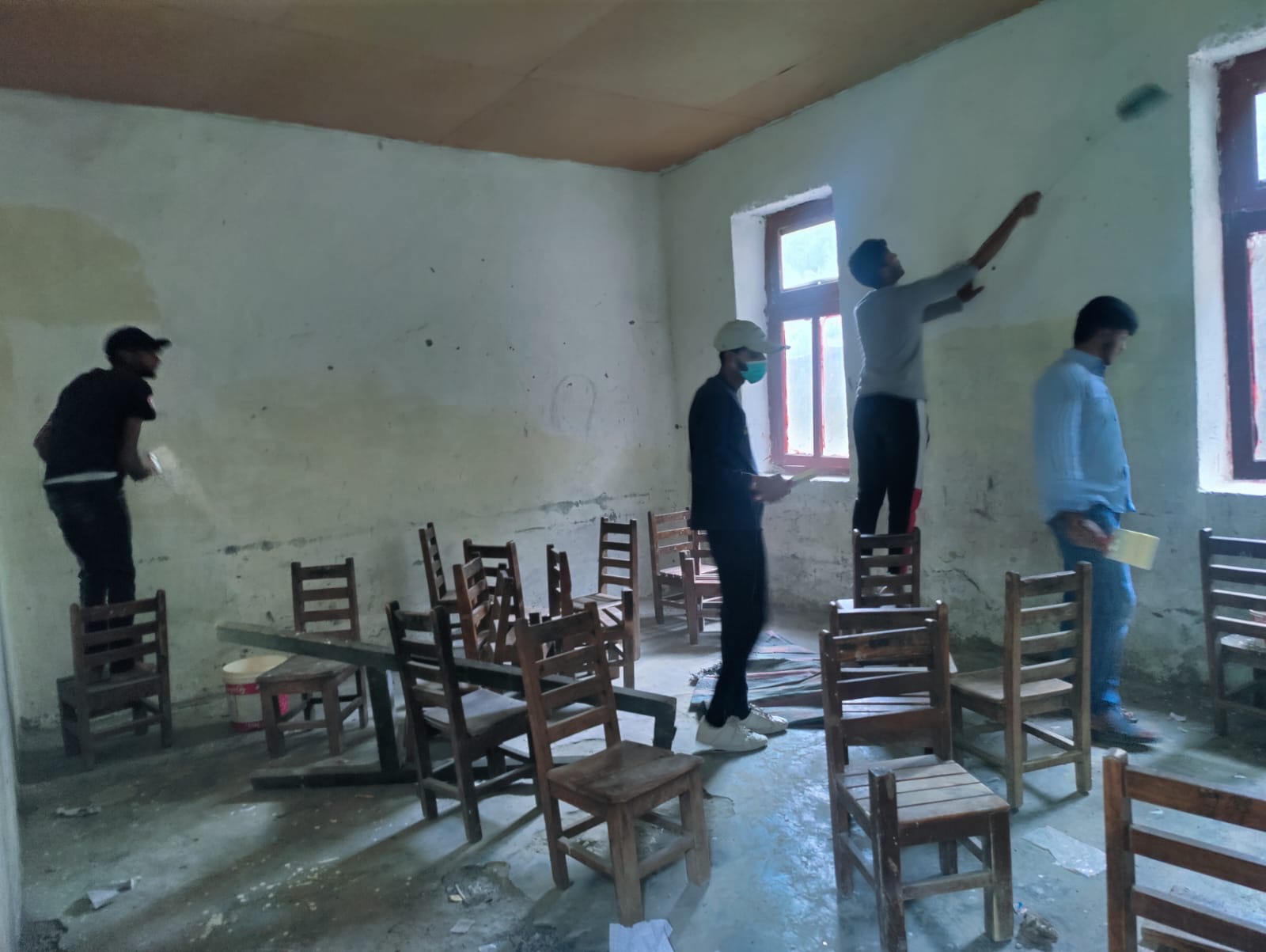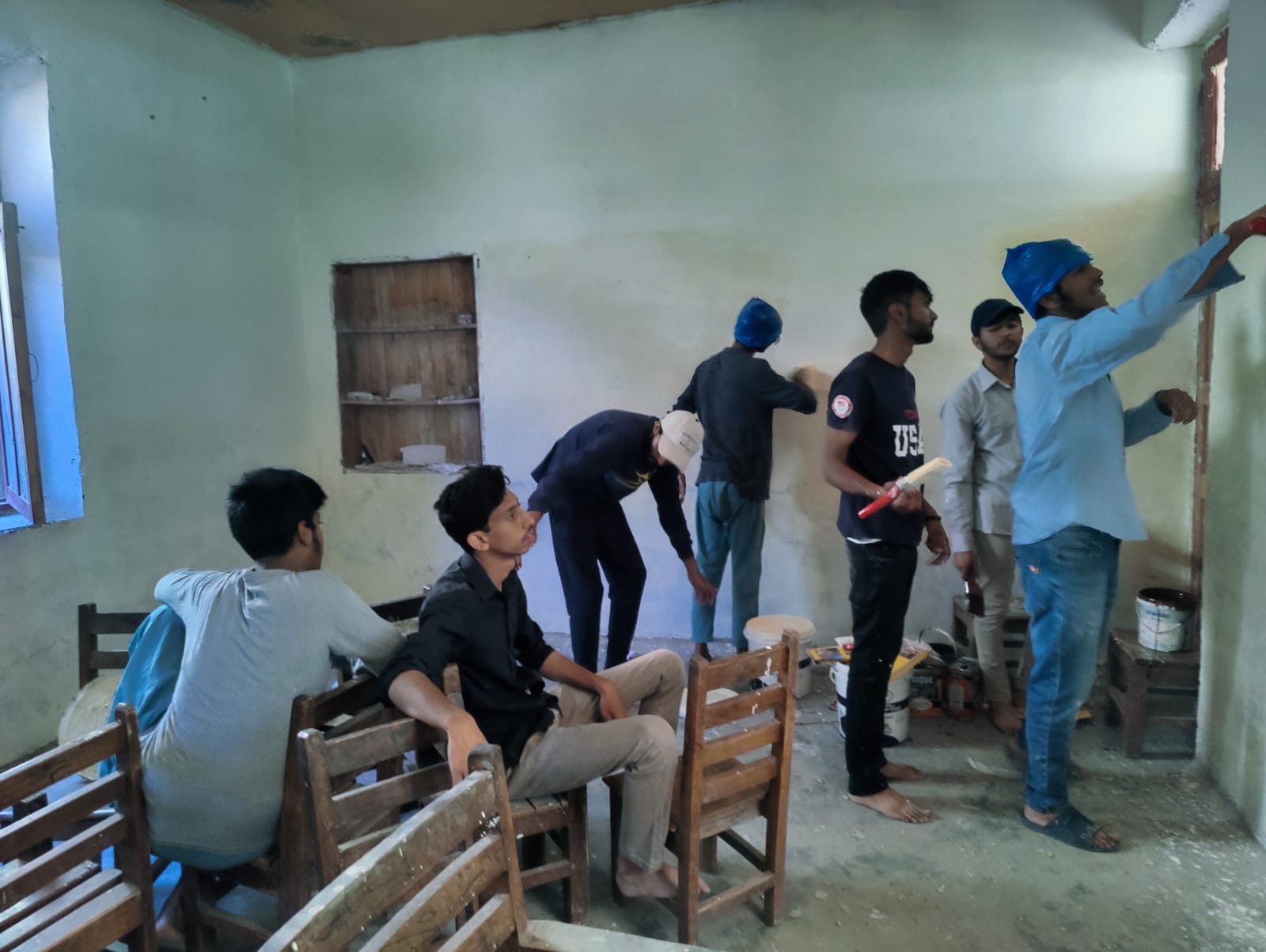 After the village school was repaired and the light was officially shining there, the young leaders made the five hour trek up the mountain to the high pastures to "Shine the Light" among the Gujjars who bring their herds here during the warmer months.  They spent time visiting local families, hearing their stories from the flood, and encouraging them with friendship and hope.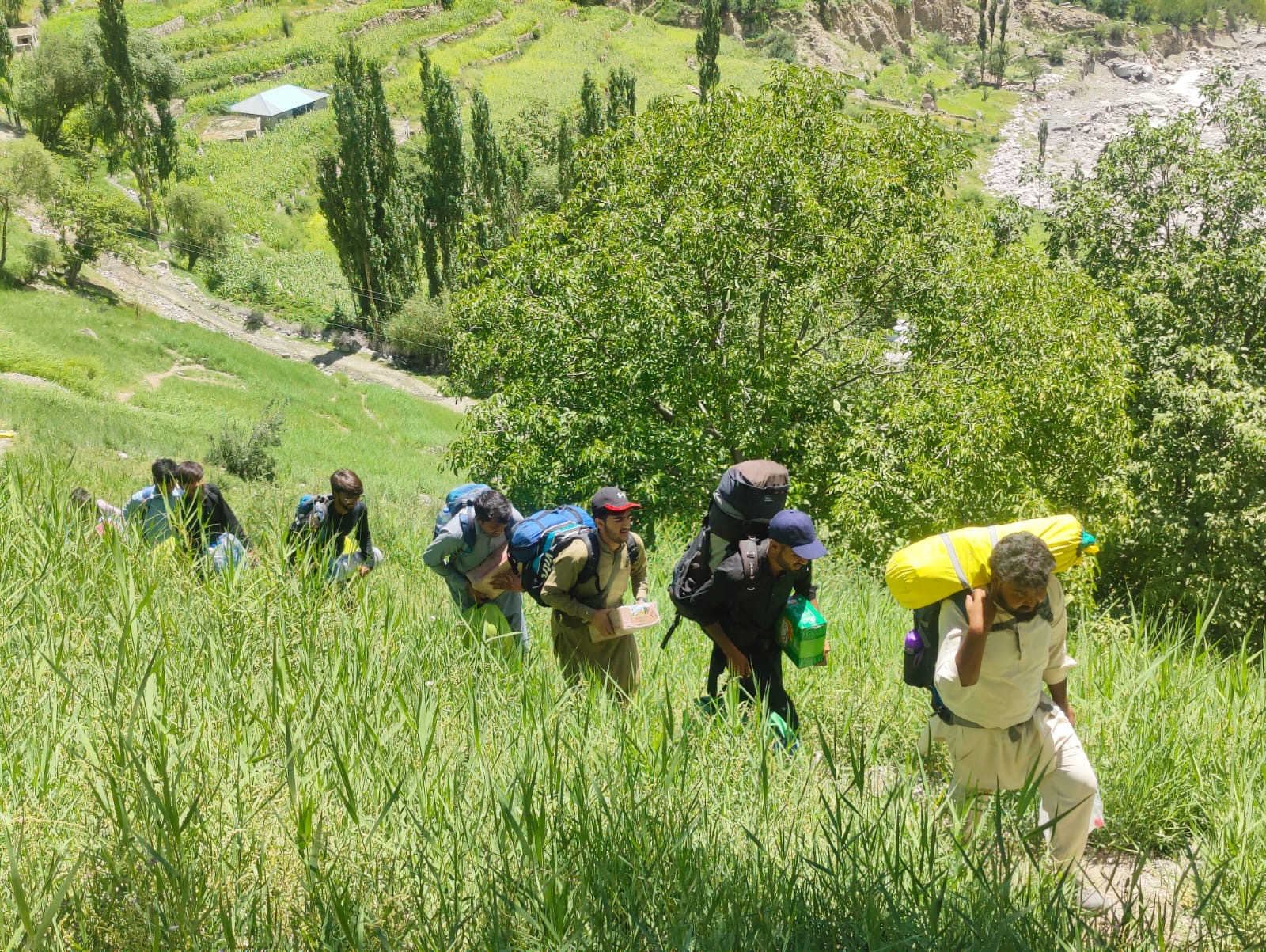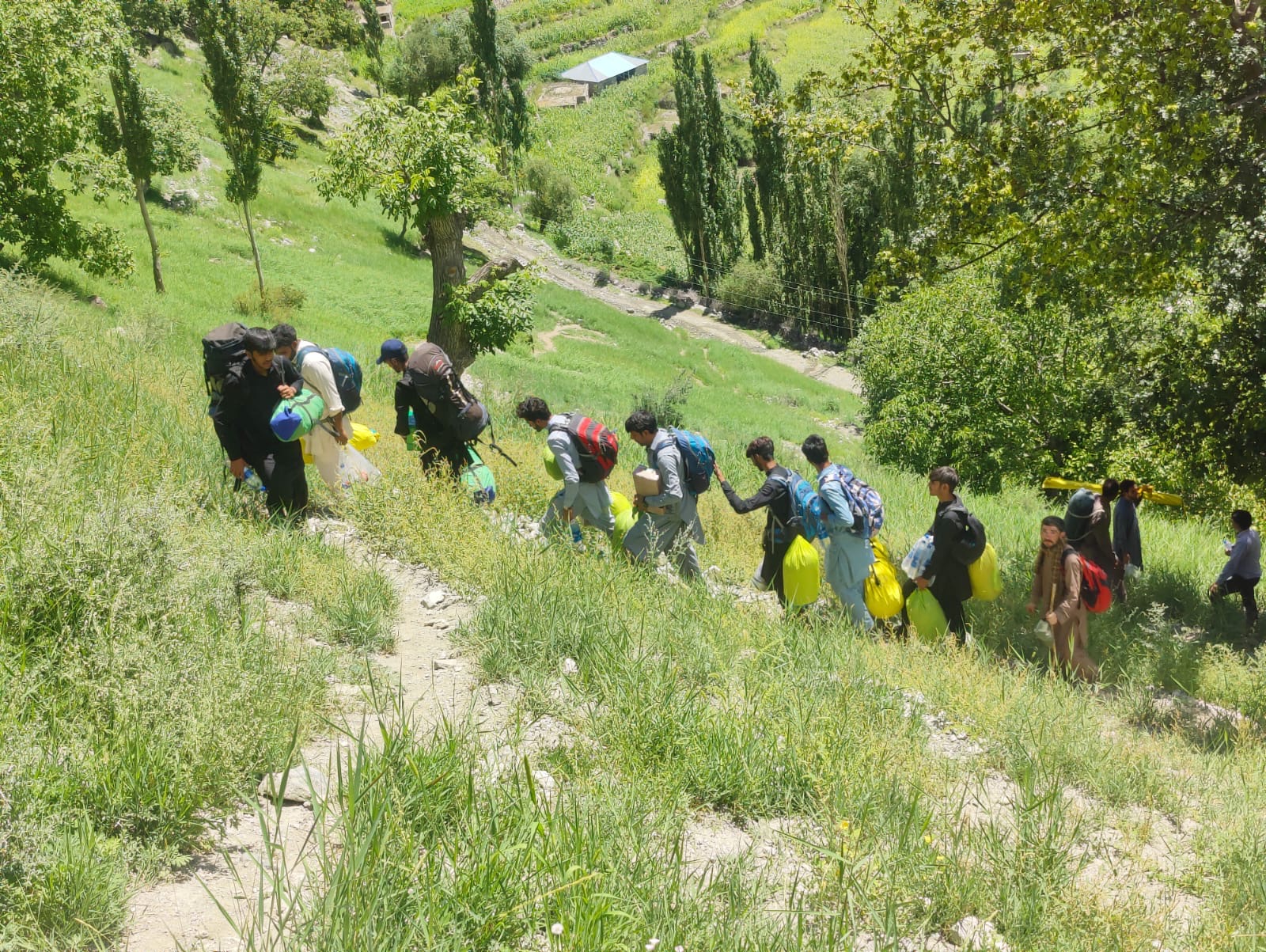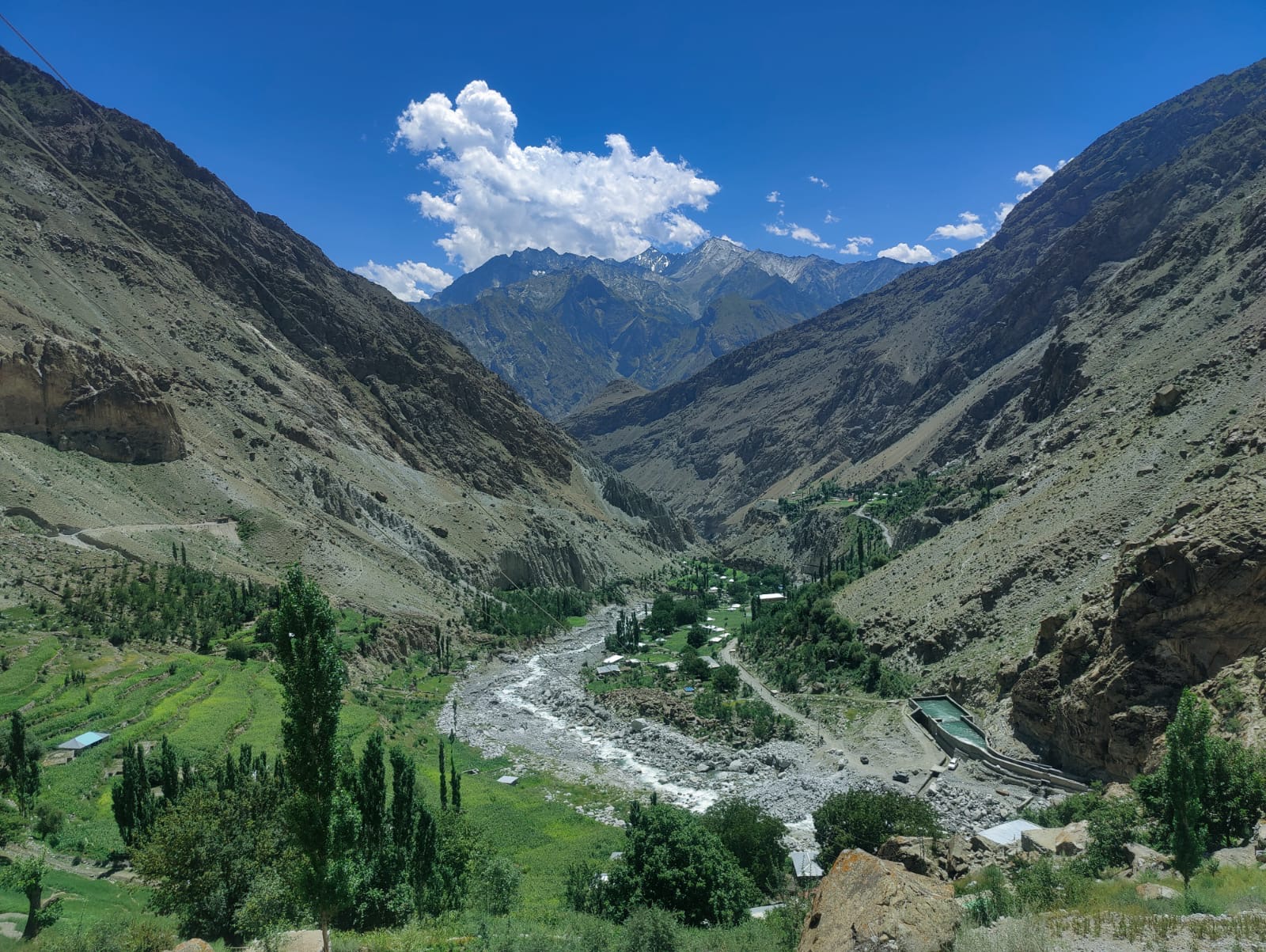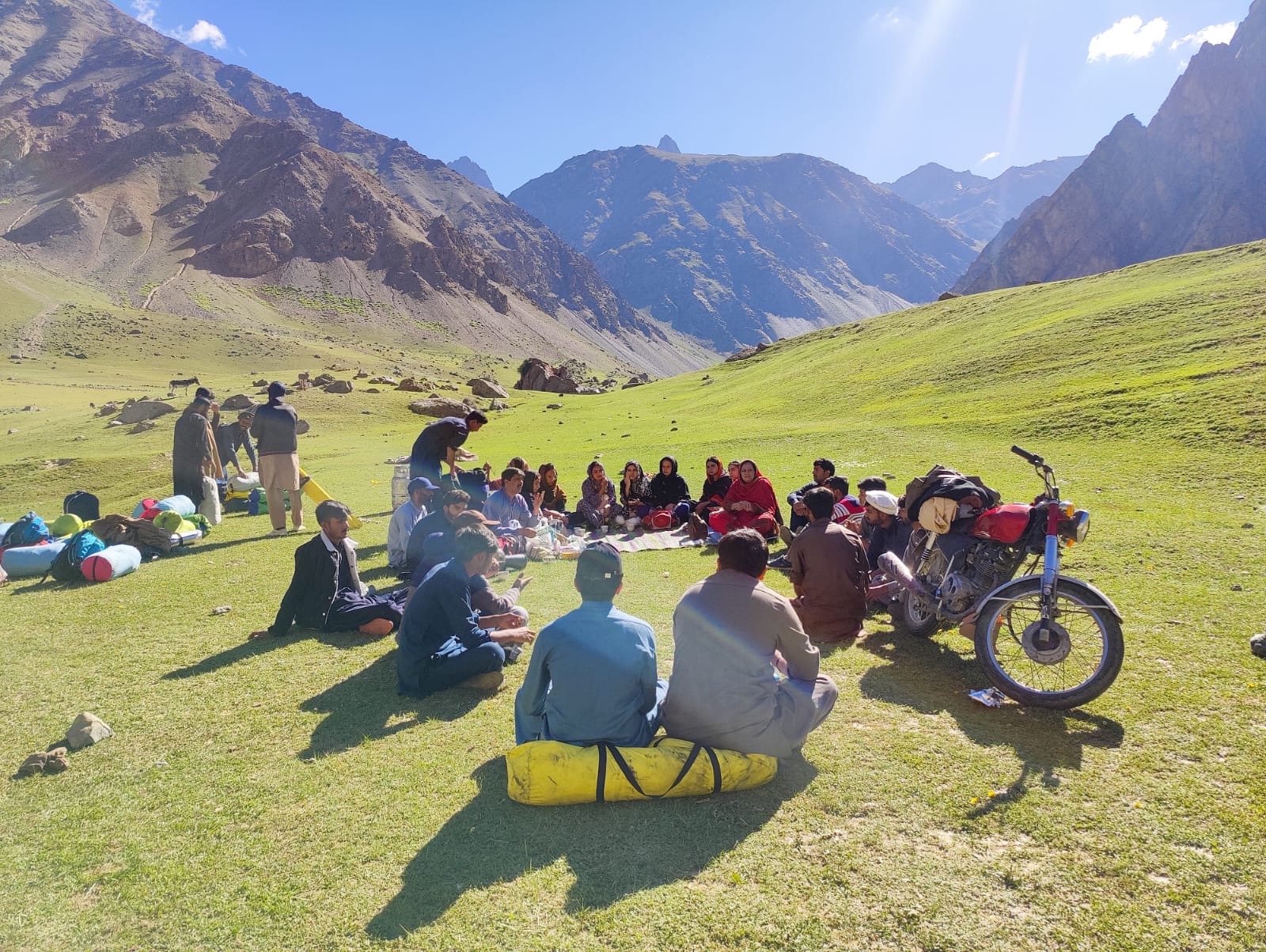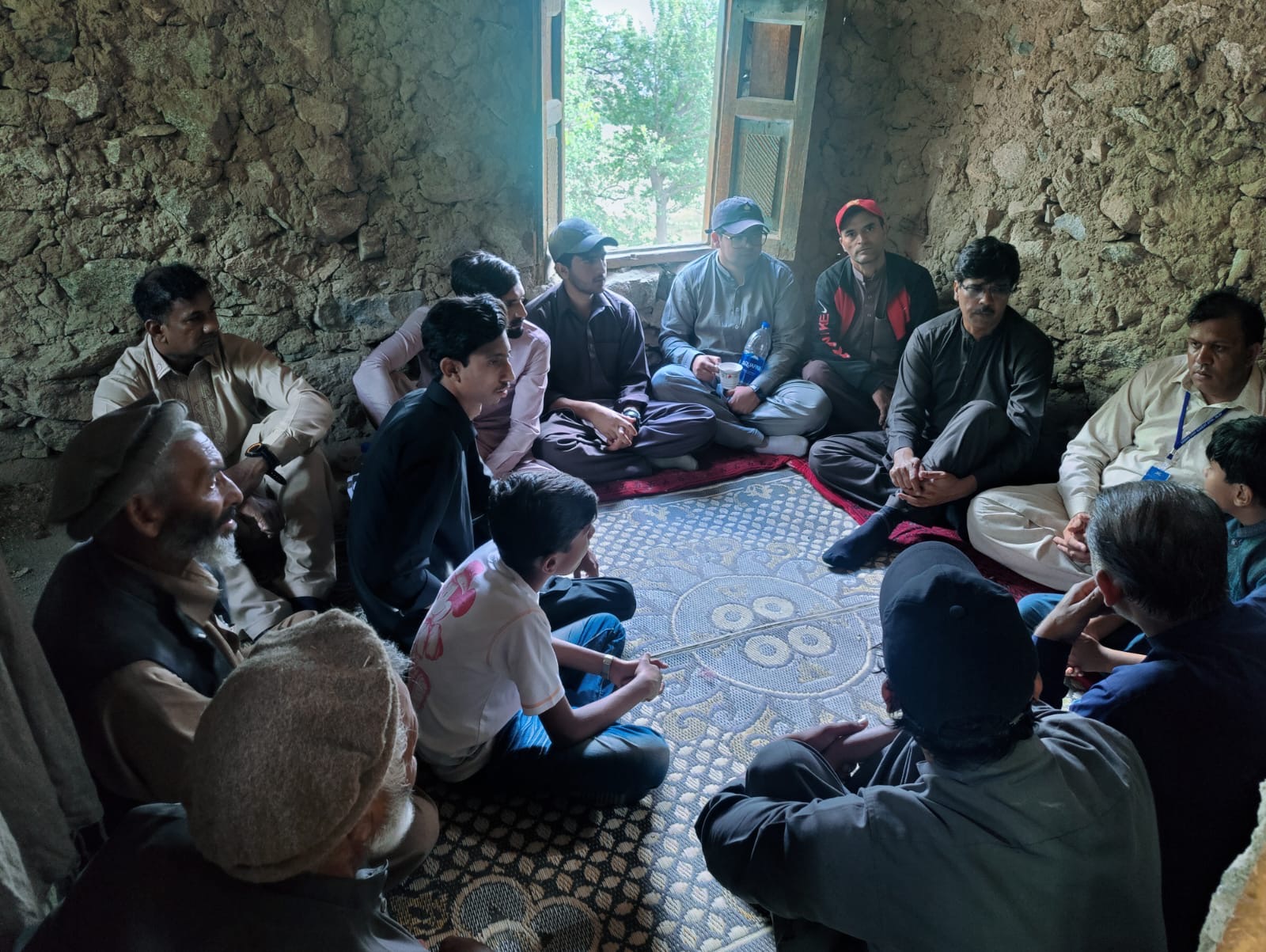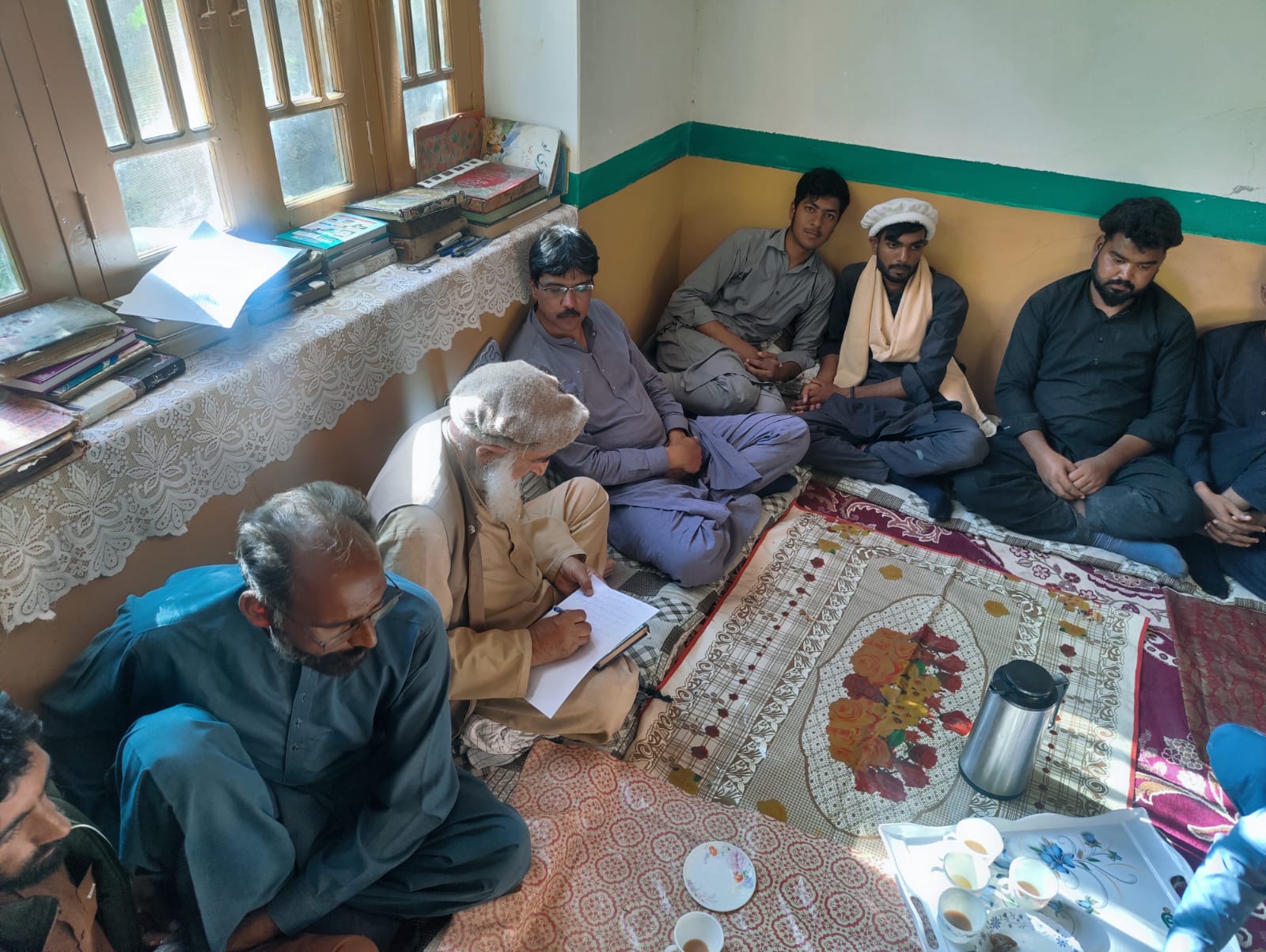 In true leadership fashion…many of these young leaders were so moved by the Gujjar's lifestyle, and the friendships formed, that they requested to return to the Gujjar communities next summer to help reinstate the traveling tent schools Shining Light has provided in the past. They hope to use their summers to serve these communities, teaching their young children in tents set up up in the high pastures so that their children can attend school year round.  The young people who have been given much, trained, and discipled are now ready to launch into their callings, and give back to the communities they come from and beyond. It is a beautiful thing to witness, and a powerful picture of the full circle of sustainable community development.
When you invest in a Scholarship Student, you are investing in not only an individual life, but entire villages, towns, and the following generations.
Join us in raising up more future leaders like these in Pakistan, click here.