New Desks and Classrooms for SLA
Right as we were all sending our children back to school last summer, all of YOU rallied behind the students at Shining Light Academy in the most incredible way. The goal was to provide the students with 333 new desks, and your generosity blew this out of the water! We saw families pool their funds together, children hosting lemonade stands, and church's devoting their offerings to help provide for SLA. Not only were the new school desks purchased, the generosity of our donors allowed for the additional purchases of classroom materials, updates to the school grounds, classrooms, and sound equipment!
New Desks and Chairs:
Over 333 new chairs, tables, and desks were purchased for students to have a high quality, and safe learning environment. Students ranging from Preschool, all the way through high school are benefiting from your generosity in this project as we were able to replace broken and damaged furniture with fresh and sturdy new desks and tables. Thank you to all who gave of their time and resources to make bless these students on the other side of the globe.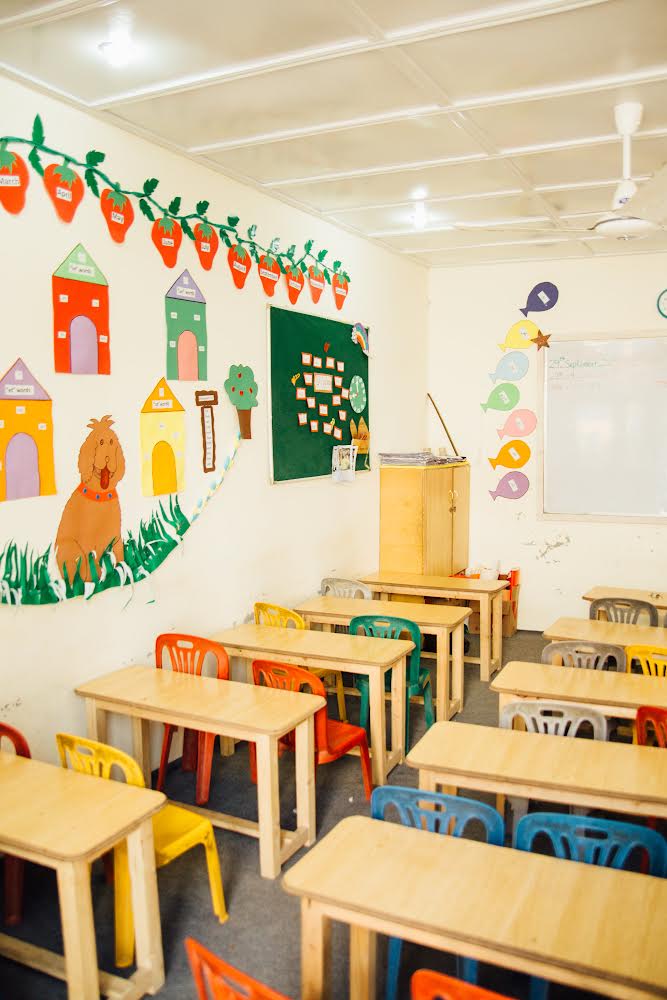 New Classrooms and Playground Equipment
As the school reopened this Spring, there were many new improvements to the classroom and school grounds. New student enrollment necessitated the need for two new classrooms! In addition, the Preschool Playground was renovated for the little ones to have a beautiful place to play outdoors.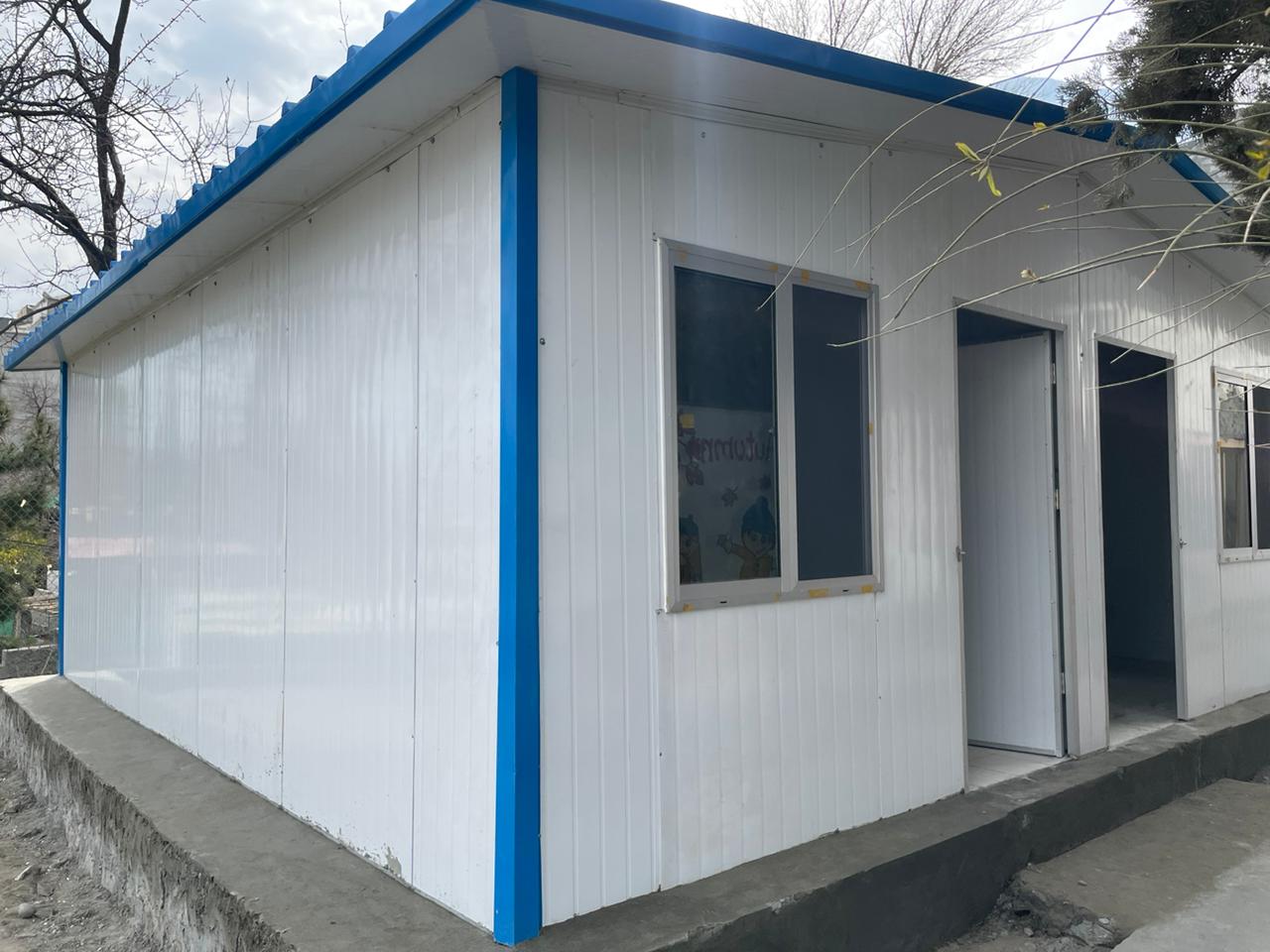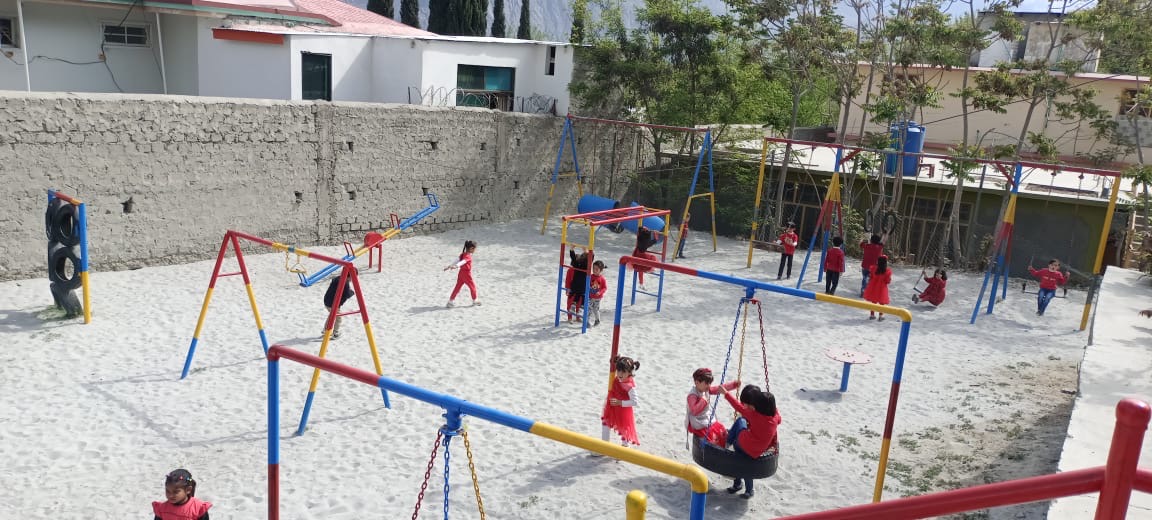 Thank you to all who gave generously so that Shining Light Academy can continue to be a beautiful place where learning can happen with excellence and the highest quality. The students of northern Pakistan are worth investing in! We are grateful for your partnership and that the students can return to school this Spring feeling refreshed, and cared for as they pursue their education. THANK YOU for joining us in bringing Hope for a Brighter Future.
Continue to invest in the education of students in northern Pakistan HERE