Ray of Hope: Nate Tunnell
 Shining Light International simply wouldn't exist with out the support of our friends and followers. Everything that we do is made possible by your generous donations and commitment to the work we are doing in Northern Pakistan.
That's why we've decided to celebrate YOU.  Each month we will be featuring a Fan of the Month and give you a chance to hear from each other on what it is that drives you to be a part of Shining Light International.
Let us introduce you to: Nate Tunnell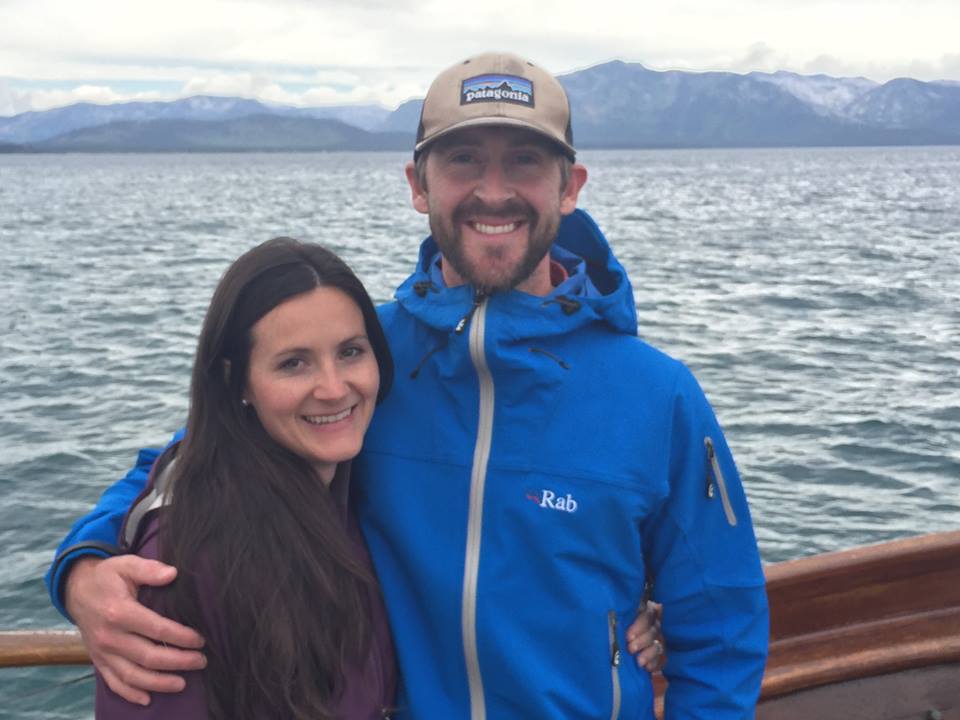 Nate Tunnell is on staff full time with a ministry in Salt Lake City, Utah, however he still chooses to give toward SLI's work in Northern Pakistan because he believes in it that much!  He has been involved with Shining Light since 2007 and was one of the first to jump on board as a Ray of Hope Club member.  Here's why:
How did you first hear about SLI?
I first heard about SLI though my sister who went to spend months teaching girls in a remote village in Pakistan. I was inspired and motivated to learn more about this organization that sought to educate girls in a part of the world where they are often restricted from the opportunities to be educated and grow into the women they could be. I saw how if they had the same opportunities afforded to us in other parts of the world, their lives could be changed dramatically for the better.
What do you love about SLI?
I love that SLI focuses on very practical and sustainable solutions to the obstacles facing oppressed people. From helping provide vital education for children in remote areas or those stuck in cyclical poverty, to providing vocational training for women, I love that I can directly contribute to providing a more hopeful future for women and children who would otherwise be trapped in their current station of life.
What upcoming projects are you most excited about?
Right now, I am most excited about the Scholarship Program that helps provide education to children who face persecution or financial obstacles keeping them from receiving an education. Receiving this education is the vital link for them to reach their fullest potential and escape the devastating effects of poverty. I also love that I have the opportunity to sponsor a child and watch them grow and progress in their education and aspirations!
Why should others become involved with Shining Light?
I can't think of a better way to use as little as $10 per month to help impact the lives of others. By giving through the Ray of Hope Club, you have the chance to directly impact the futures of people who have little hope. Helping provide education and vocational training directly impacts what kind of future they will have, and provides hope for their families for years to come. I highly encourage others to jump on-board and be a part of seeing lives changed through SLI!