Shining Light International simply wouldn't exist with out the support of our friends and followers. Everything that we do is made possible by your generous donations and commitment to the work we are doing in Northern Pakistan.
That's why we've decided to celebrate YOU.  Each month we will feature a Fan of the Month and give you a chance to hear from each other on what it is that drives you to be a part of Shining Light International.
Let us introduce you to: Dana Reiser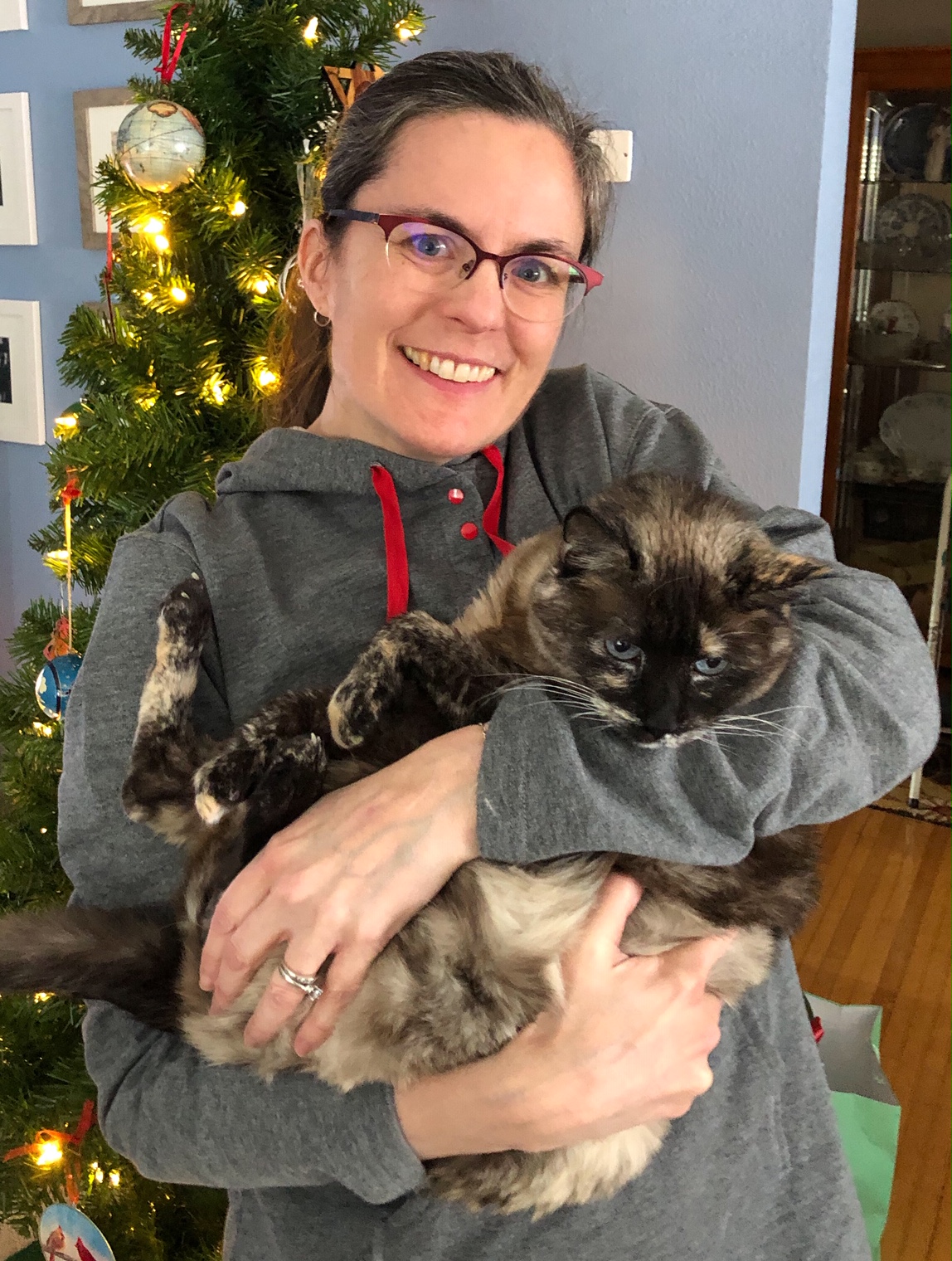 How did you first hear about SLI?
I met the directors of SLI while I was in Colorado and we sporadically kept in touch after I left.  We have mutual friends in common so I often heard about their passion for Pakistan and followed their journey as they went there and when they returned to the US to form Shining Light International. 
What do you love about SLI?
That they are spreading love while helping people in very practical ways. I love that they include as many people as want to be involved both here in the states and overseas. I love that they had a vision for helping the people of northern Pakistan and they never gave up even though they have had many challenges along the way. I love that they love and trust their friends in Pakistan with all their hearts.
What upcoming projects are you most excited about?
The schools among the semi-nomadic Gujjar people groups.
Why should others become involved with Shining Light?
People can be sure that any way they are able to help will create opportunity for the people of northern Pakistan. Their giving will provide new life for communities by teaching them practical ways to establish new businesses, go to school, train for jobs and help bring their own people to a higher standard of living.
Join the Ray of Hope Club, by giving any amount monthly here.