Rays of Hope: The Morgans
 Shining Light International simply wouldn't exist with out the support of our friends and followers. Everything that we do is made possible by your generous donations and commitment to the work we are doing in Northern Pakistan.
That's why we've decided to celebrate YOU.  Each month we will be featuring a Ray of Hope Club member of the month and give you a chance to hear from each other on what it is that drives you to be a part of Shining Light International.
Let us introduce you to: Rex and Roxann Morgan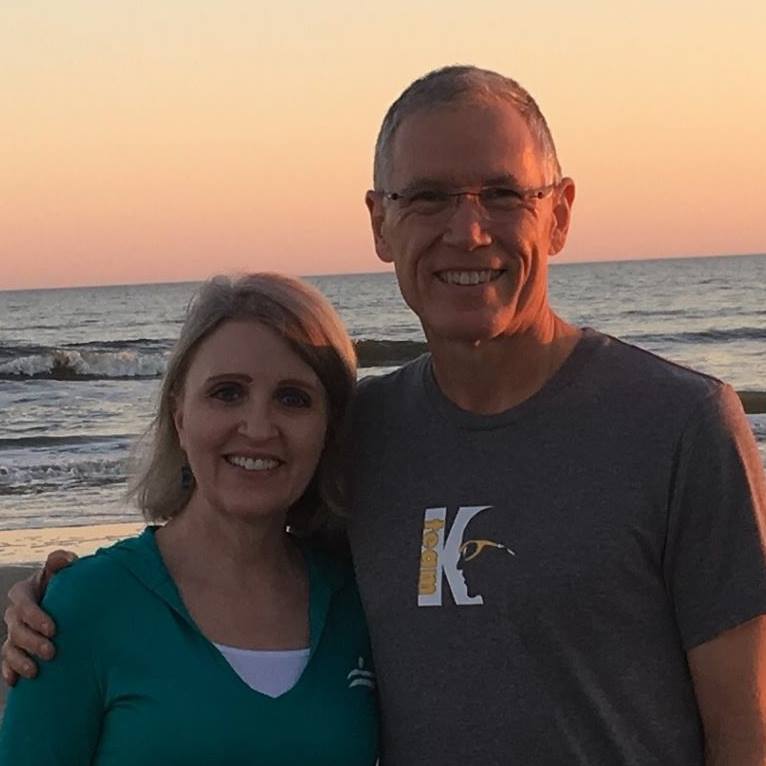 How did you first hear about SLI?
We first heard about SLI from Mike and Robin Gordon who founded SLI.  We were friends in church before they moved their family to Pakistan. Our church ministered to less fortunate people through a soup kitchen and food pantry. Our family has always been inspired by the Gordons and so we supported them from the very beginning until now, as SLI has become the vehicle to bless the people of Pakistan.
What do you love about SLI?
One thing we love about SLI is that it is always looking for new avenues to pursue education to help offer the people of Pakistan have a better life, a hope and a future.
What upcoming projects are you most excited about?
We are very excited about the educational and vocational opportunities that SLI is providing for girls and women.  Little by little the culture can change so that girls and women will come to realize their value and potential.
Why should others become involved with Shining Light?
Others should consider being a supporter of SLI…… even a small contribution can make a huge impact on the children and people of Pakistan.  We are blessed to be a blessing!