Ray of Hope: Shelley Adams
 Shining Light International simply wouldn't exist with out the support of our friends and followers. Everything that we do is made possible by your generous donations and commitment to the work we are doing in Northern Pakistan.
That's why we've decided to celebrate YOU.  Each month we will be featuring a Fan of the Month and give you a chance to hear from each other on what it is that drives you to be a part of Shining Light International.
Let us introduce you to: Shelley Adams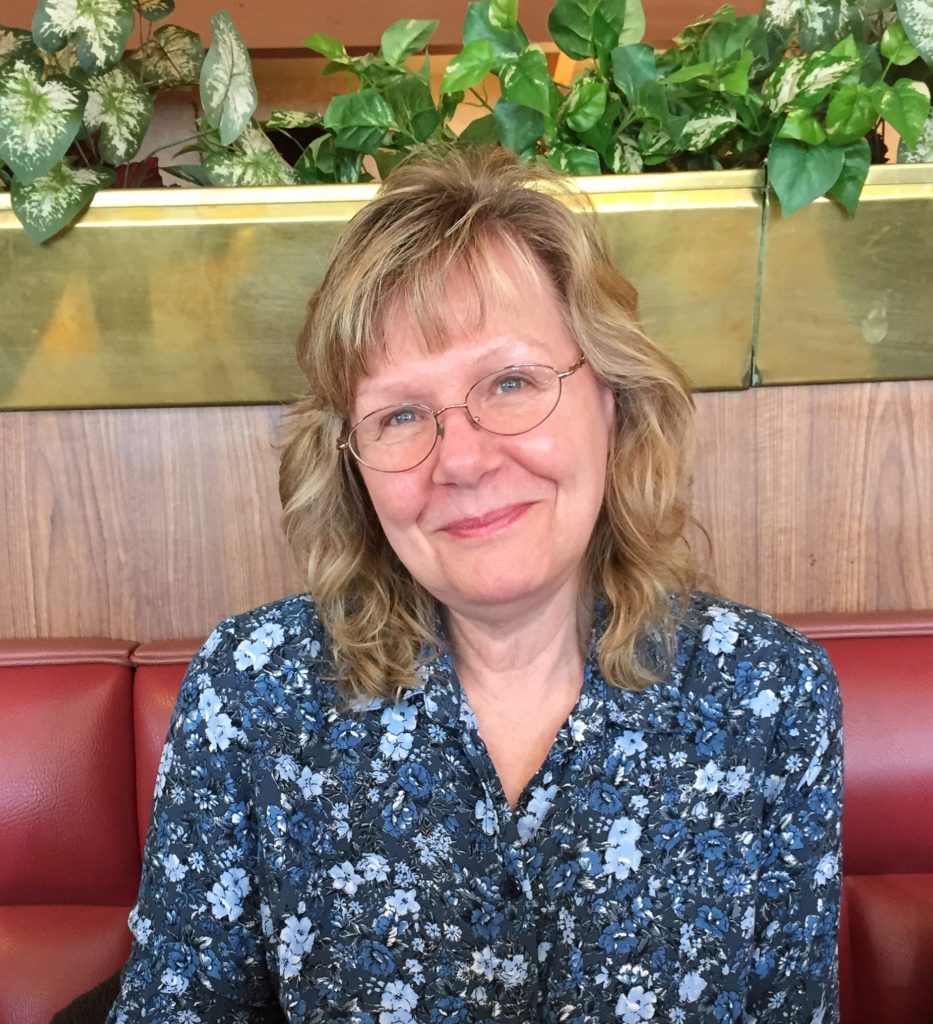 How did you first hear about SLI?
I first heard about SLI when I met Mike and Robin at an event focusing on prayer and encouragement for people working overseas.  Their love for the people of Pakistan was so genuine and the stories of how impactful the school and the vocational school were, was so compelling I immediately checked out the website.
What do you love about SLI?
So many things!  First on the list is the integrity, humility and transparency of those dedicating themselves to this organization.  Second is how easy it is to partner with SLI.  It takes such a small amount to sponsor a child or one of the women in the sewing program and the impact is huge!
What upcoming projects are you most excited about?
I am most excited about the outreach projects for the Gujjar villages and bringing education opportunities to children – especially girls – for the very first time!
Why should others become involved with Shining Light?
This is an amazing opportunity to see a small amount of money turn into activity that transforms the world right before our eyes!