Shining Light International simply wouldn't exist with out the support of our friends and followers. Everything that we do is made possible by your generous donations and commitment to the work we are doing in Northern Pakistan.
That's why we've decided to celebrate YOU.  Each month we will be featuring a Ray of Hope Club member of the month and give you a chance to hear from each other on what it is that drives you to be a part of Shining Light International.
Let us introduce you to: Sky and Ali Ogren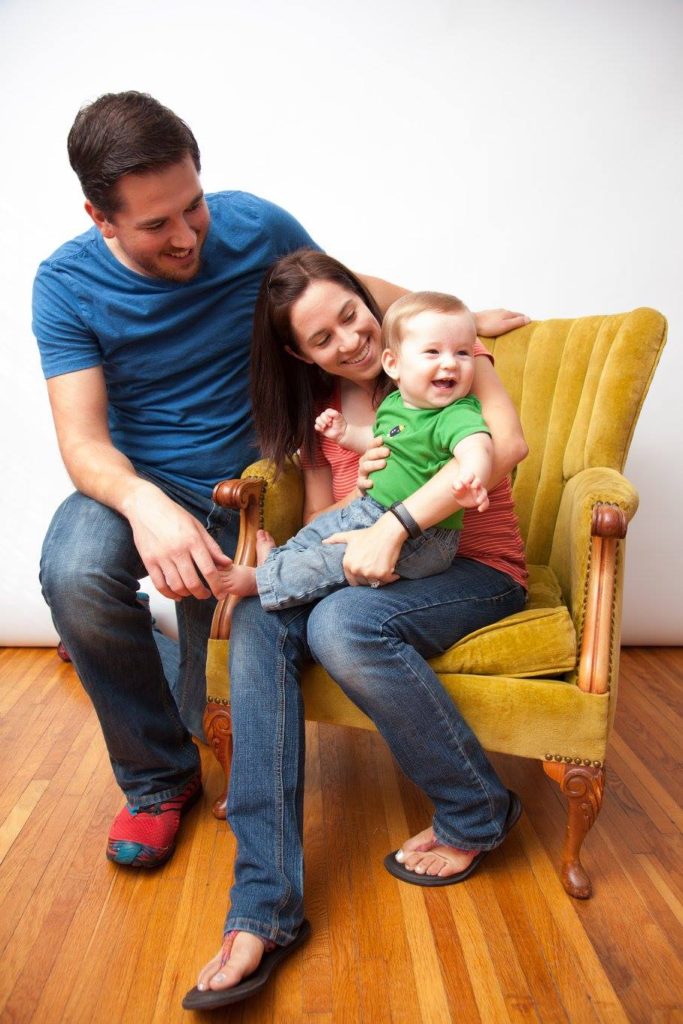 Sky and Ali have been positive supporters of SLI from the day we met them.  Once they heard the vision of what we do in Pakistan, they jumped right on board, joining us at various events we've put on in Colorado Springs, ran in the Bringing Hope Run, and donated their time and money to seeing these programs succeed in Pakistan.  Ali is a teacher, and Sky is a videographer, and they have just welcomed a beautiful baby boy, Ansel, into their family.  We hope that they can join us and use their gifts along side of us in Pakistan someday soon!
How did you first hear about SLI?
Our church's young adult ministry partnered us with a mentor couple, which happened to be Mike and Robin Gordon, the directors of Shining Light!  As we got to know each other, we learned about their heart for Pakistan and their work there.
What do you love about SLI?
We love hearing how the lives of students at the school and women at Life Stitch are being impacted for the better. It's great to see pictures of actual people and hear their stories… Keep them coming!!
What upcoming projects are you most excited about?
We are excited about the Rural Village Schools and the opportunity it provides for Gujjar girls to become educated!
Why should others become involved with Shining Light?
Shining Light is an excellent organization to support because it meets the needs of so many people, especially children and women, in northern Pakistan!  It's just a small amount of money every month to us, but it makes a huge difference to many people!