Children's Education
Offering a brighter future through quality education. Shining Light provides high quality and affordable education to more than 1,000 children in troubled regions of Pakistan.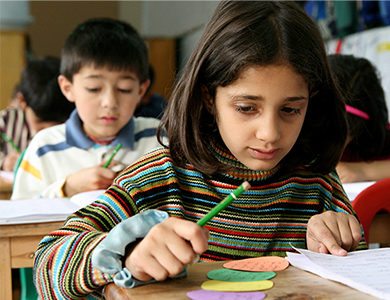 Shining Light Academy
Established in 2005 out of a need for high-quality education in Gilgit, Pakistan, we have since grown to serve over 750 children from PreK-10th grade. Because of the school's variety of creative activities offered within a warm and nurturing environment, the Shining Light Academy is regarded as one of the top schools in northern Pakistan.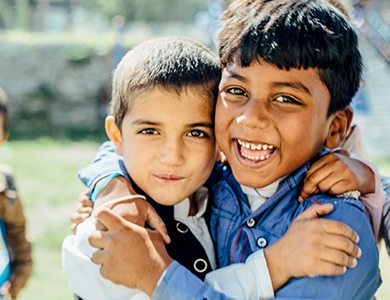 Education Scholarships
Many families in Pakistan, particularly minority Christians, can't afford to provide their children with the education they so desperately need. That's where you come in. When you support SLI, you help provide the funds necessary to cover admission and monthly tuition fees so that students can receive admission and monthly tuition fees to get a quality education at Shining Light Academy and other schools in the area. Check out a video on the Scholarship Program
here.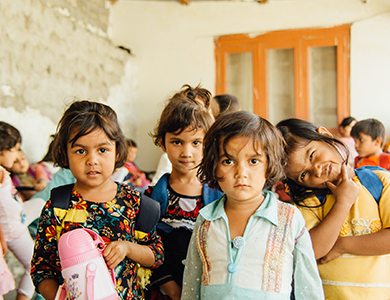 Rural Village Schools
We're committed to meet the needs of an isolated, semi-nomadic people group called the Gujjars. Through partnerships with village leaders, we support schools in four communities and are educating over 600 students. In addition, tents are supplied for the nomadic months of the year, allowing children to stay in school year-round. Thanks to your support, 200 girls are the first females ever to attend school in the history of their villages!