What's in a Food Relief Package?
Since the flooding began in the summer of 2022, SLI was planning and preparing for the big question of "What can we do to help?" This is not the first time that disaster and chaos has hit the nation of Pakistan, and Shining Light has always been there with practical help and support. When flooding hit the entire country SLI was poised to jump into action once again. Our experience of providing food relief packages during the Covid-19 pandemic helped immensely as we already had systems in place to implement such relief again.
Each food Package provides for for a family of 10 people, for an entire month.
After providing similar food packages during the pandemic, Shining Light took careful considerations as to what items would go into the packages for 700 families this time for Flood Relief.  Many other non profits have jumped into action and provided aide during these challenging times, however Shining Light is passionate about also offering HOPE. What items would meet basic needs, but also give families the ability to look toward the future and move forward?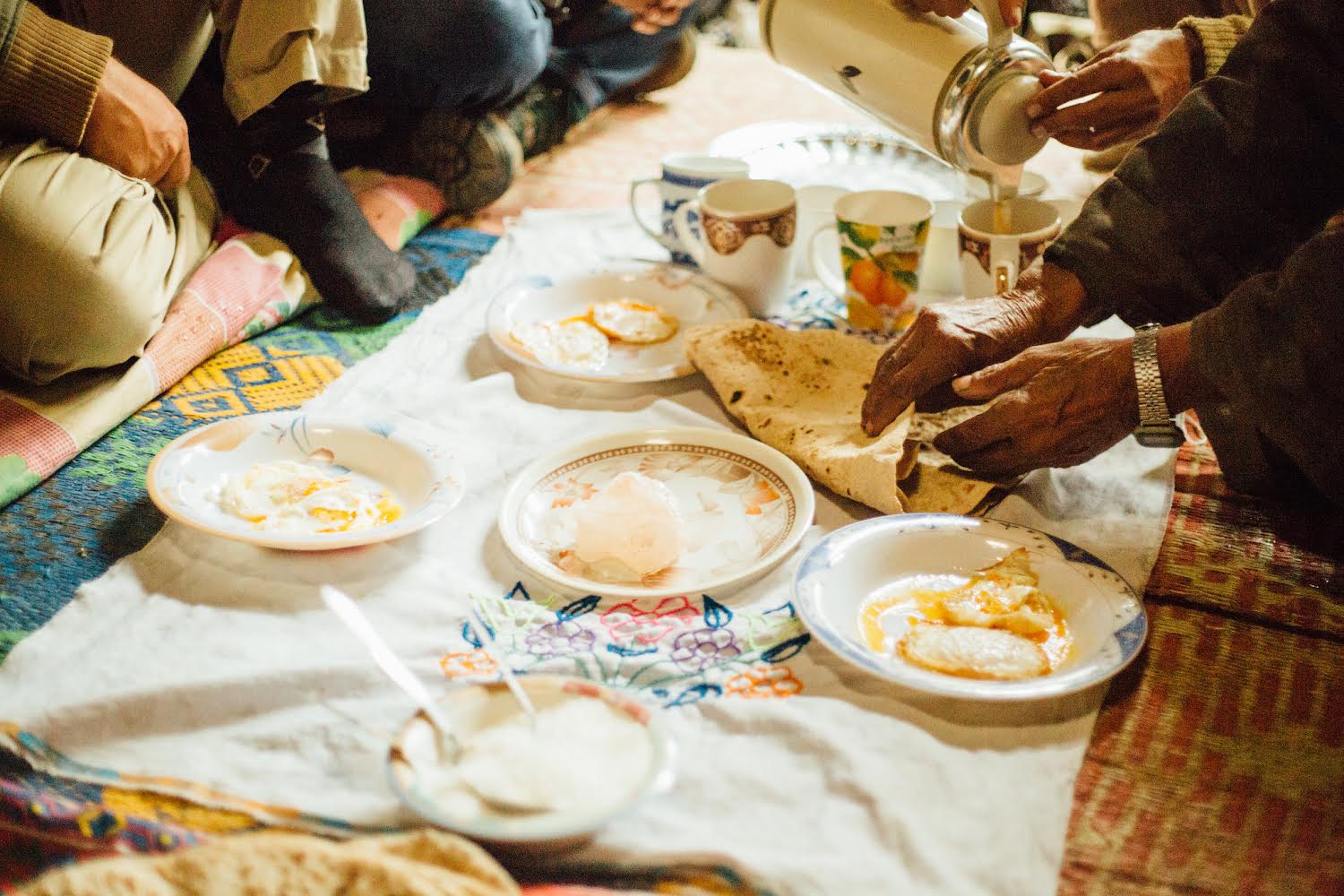 What is in a Food Package?
Flour
Rice
Cooking Oil
Kidney Beans
Red Lentils
Matches
Milk Packs
Essential spices for making tea (Chai)
Sugar
Tea
Salt 
The basics were just not going to cut it this time.  When a family can make themselves a warm cup of chai to share over conversations, or sweeten their drinks with sugar and spices, it offers something much deeper than just sustenance- it offers comfort, a connection to home, and a sense of stability that hits the subconscious. Warm cups of chai, sugar, and the familiar spices of home speak of the loving provision of their friends here at Shining Light. This is the wholistic care that we strive to provide to ensure that individuals have HOPE to move forward after destruction. Even in the midst of chaos, they can have a sense of home and comfort that will carry them into the days ahead of rebuilding their future.
Familiar Spices of home speak of the Loving provision of friends.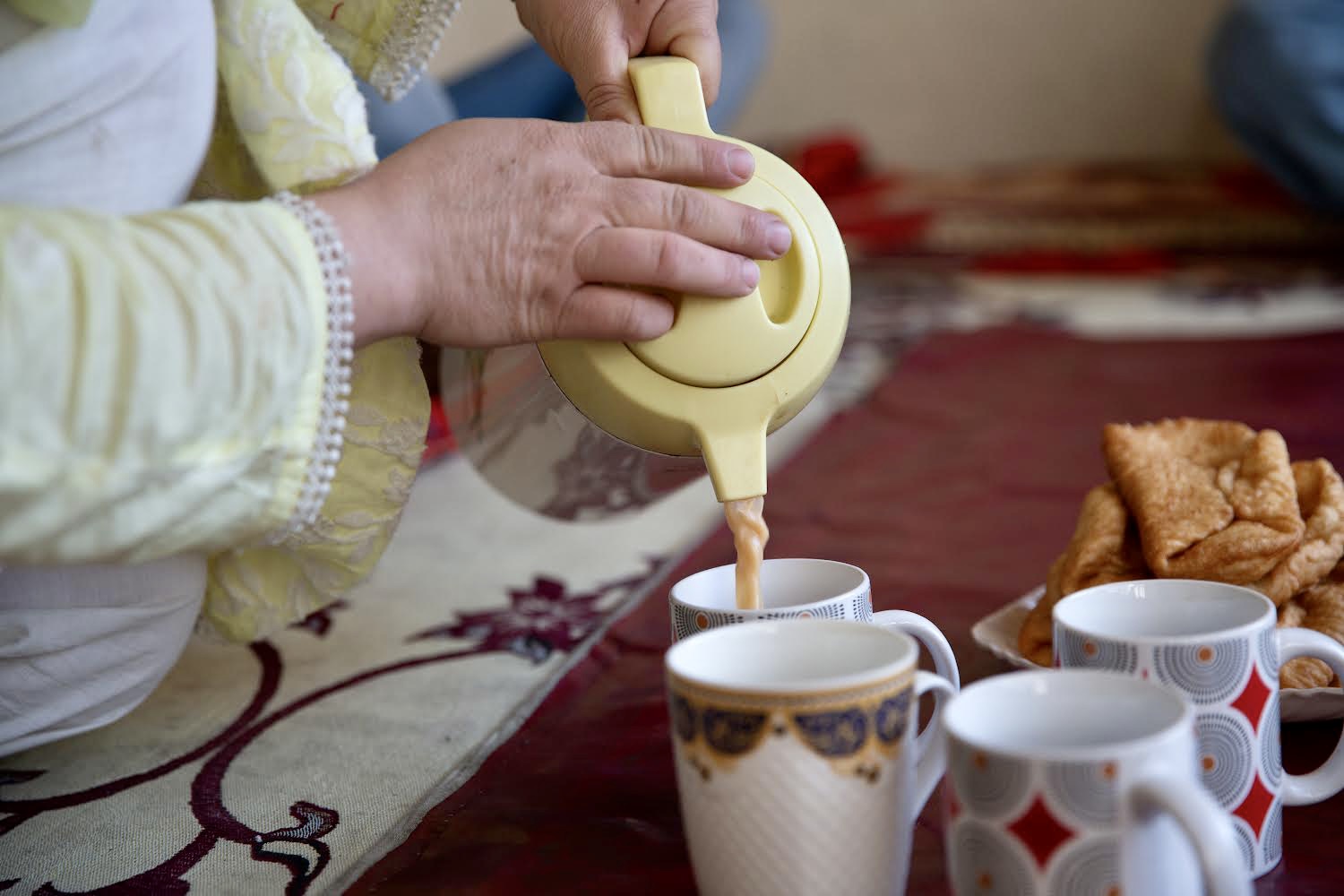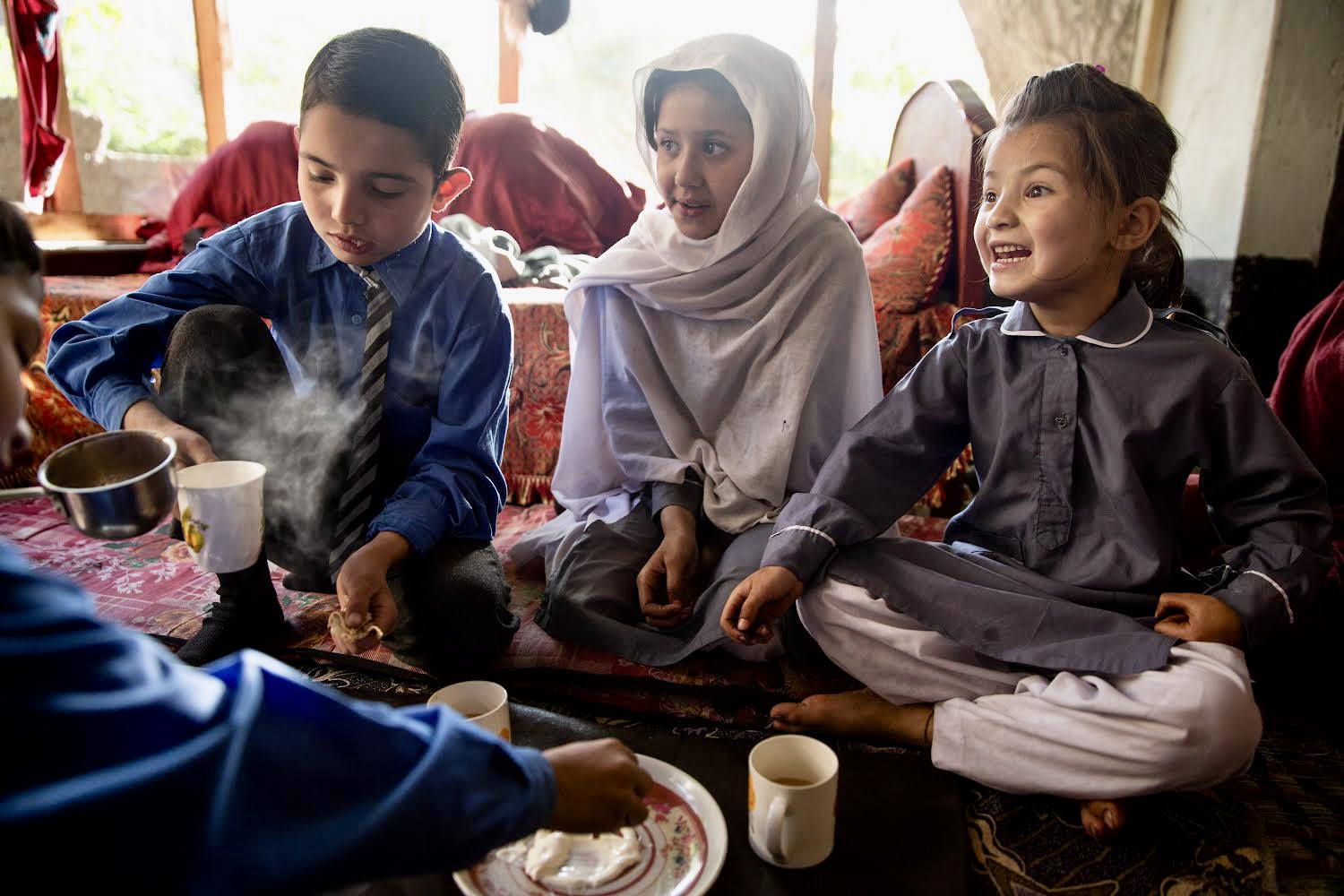 Join SLI in providing
help and hope

through Food Relief packages. $80 covers a Family of 10 for one month. Give here