For over ten years, Shining Light has been training women to sew, knit, and embroider through the Women's Vocational Training Center in Gilgit, Pakistan.  We've empowered and equipped over 600 women in this town, and have now been able to expand these exciting opportunities to women of the surrounding rural communities.
In November 2018 we held the first ever, Mobile Women's Vocational Training Center Graduation in the rural village of Oshkandas.  Twenty six women, many of whom had never learned to read or write before, graduated with sewing and knitting skills.   A previous graduate from the Gilgit Training Center was so inspired and excited by her newly gained skills that she set out to start her own mini training center in the region she came from. (You can read her initial dreams here.)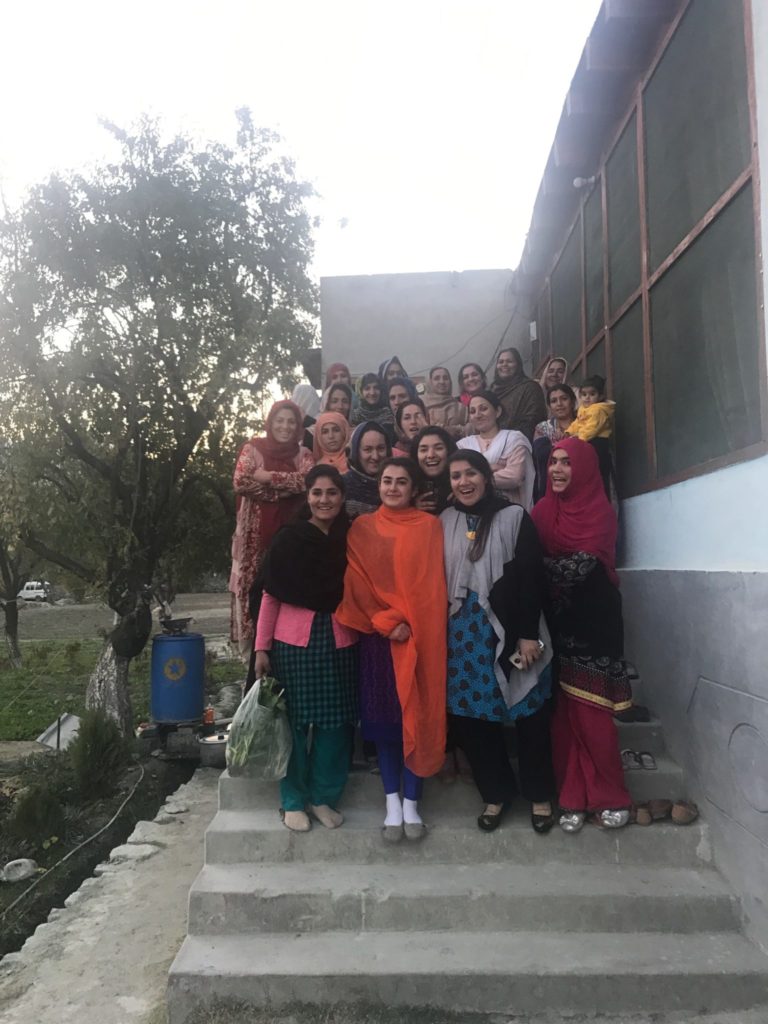 Anila initially launched her dreams by hosting  a mini training center out of her home while also earning an income at LifeStitch. When Shining Light saw the  great need combined with the impact she was having among women in her rural village, a partnership formed, and the first ever mobile training center was launched.
26 women in this rural village have now been empowered just like Anila, and the effect will be seen through generations and entire families. Four of them already have dreams to start training women in their own villages nearby.  Don't just take our word for it, here are some of the sweet words of the graduates themselves:
Shameem: "This is a great training to enhance the skills of ladies in our society. From this they can open a shop and earn an income in their home. I personally am very thankful to be a student here. When I learned this skill, I became able to stitch my own clothes and the clothes of my sister. I am so grateful to all of you. Thank you to the teachers, and especially Miss Anila (the mobile clinic teacher who rented out her home) who gave us such a good training. She taught us a lot of designs and supported us in every way. There were 26 students in our center and all of us are very proficient at stitching our clothes. This was the first training center ever in our region (Osskandash). They are offering us a machine and this is the most exciting thing for some ladies because now they have the opportunity to open a shop!"

Sabine:  " I am so thankful to Shining Light and Miss Anila for creating such a beautiful center where we have a this family atmosphere, we cannot fall outside the family. I am uneducated and have been coming for 1.5 years now. I have learned so many skills and am now making the best dresses. I am making 1,000 Rs a day now!  I think if it is God's will I will go back to my home village and start a center there."

Rubina Begum: "Because of the skills I learned, I started a shop in Oskhandass and am now getting so many customers that I am getting tired!"
Grandmother who came to watch her granddaughter graduate:  "In the name of Allah, thank you very much for this wonderful opportunity to educate our children. Our whole community is so thankful and we are going to start generating some revenue in our community. We are here to celebrate this big joy. The women were just sitting at home doing nothing, and we could not support our families. Because of you, blessings are coming to our part of the world."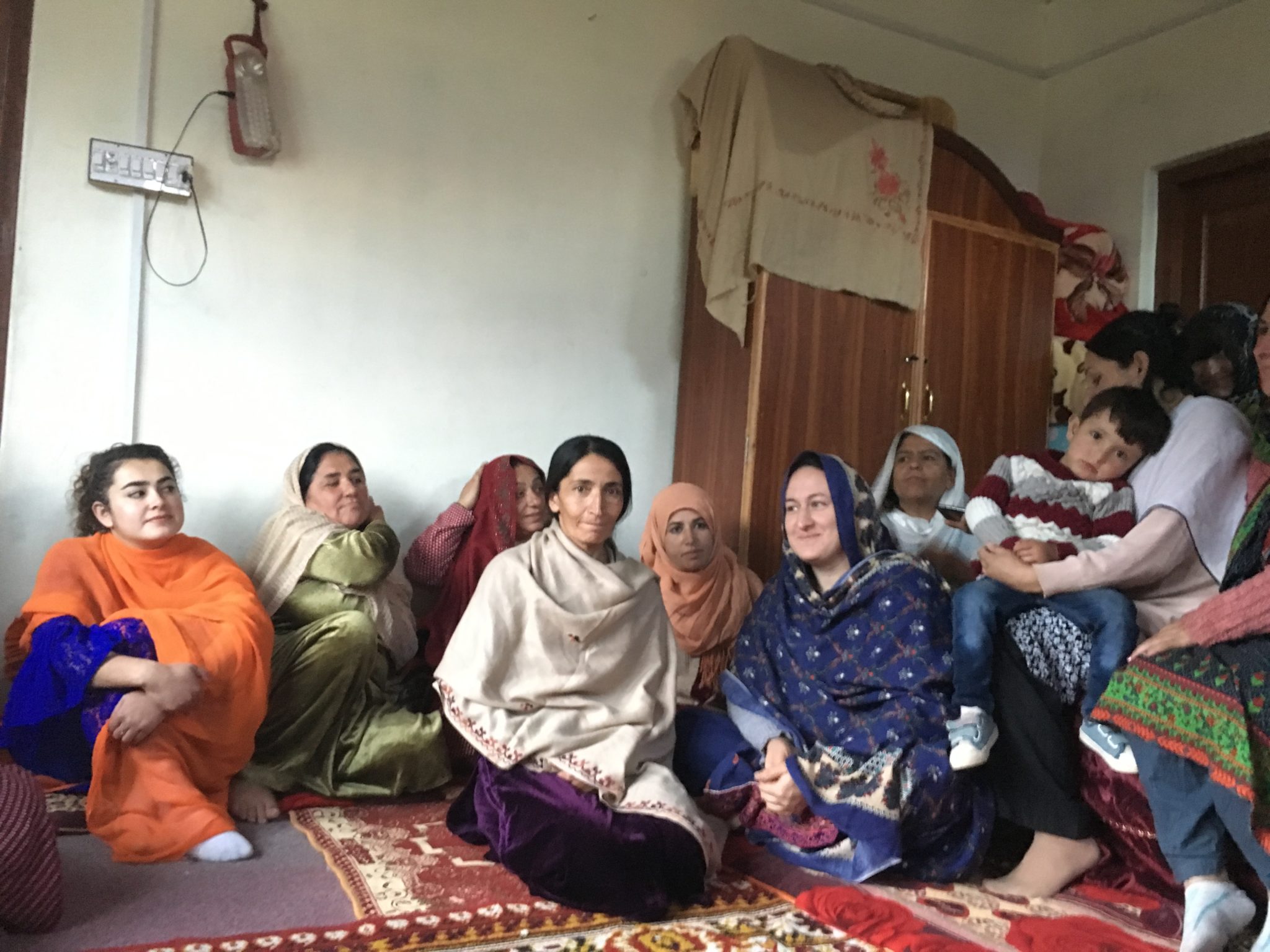 Thank you for joining us to be a part of this change and ensure that more Women have access to Vocational training.
To give to education in Pakistan click HERE.