Illiterate Adults will Learn to Read
 History continues to be made in the Ghizer District of Gilgit-Baltistan in northern Pakistan. While adult illiteracy rates in the region remain over 90%, Shining Light has made it a mission to provide the opportunity to read and write in their own language to every child, and now to every adult.
Imagine that your child came from school excited about their studies, wanting to show you, or needing help, but you are unable to even read the instructions or even the title of the book they are working from. Most of the students we serve among the Gujjars come from illiterate parents and are the first generation in their family to receive an education. We hope for every individual, young or old, to have the opportunity to gain these basic literacy skills…and to be able to learn them in their mother tongue.
For the first two weeks of May, we brought together 20 Gujjar teachers to receive training on how to deliver these basic literacy lessons to adults over the course of the next year.  They studied the following topics; Aim and Objective of Literacy, Psychology of Adult Learning, Methodology of Teaching, Methods of Motivation, and Methodology of Mathematics.
Throughout the training, government officials, local religious and community leaders came to observe this incredible milestone in their community's history.  The Deputy Commissioner observed;
"This is the first time in my district that Shining Light has introduced adult education training for the most marginalized people of the region. I am excited that now adults of the Gujjar community will get a chance to get an education too. They are illiterate because of poverty, ignorance, and bad cultural customs, but I am hoping adult education will  change  the thinking of parents once they are literate by  knowing the importance of education in their lives, and  they will send all  their children to school by taking responsibility and giving this priority above all other things."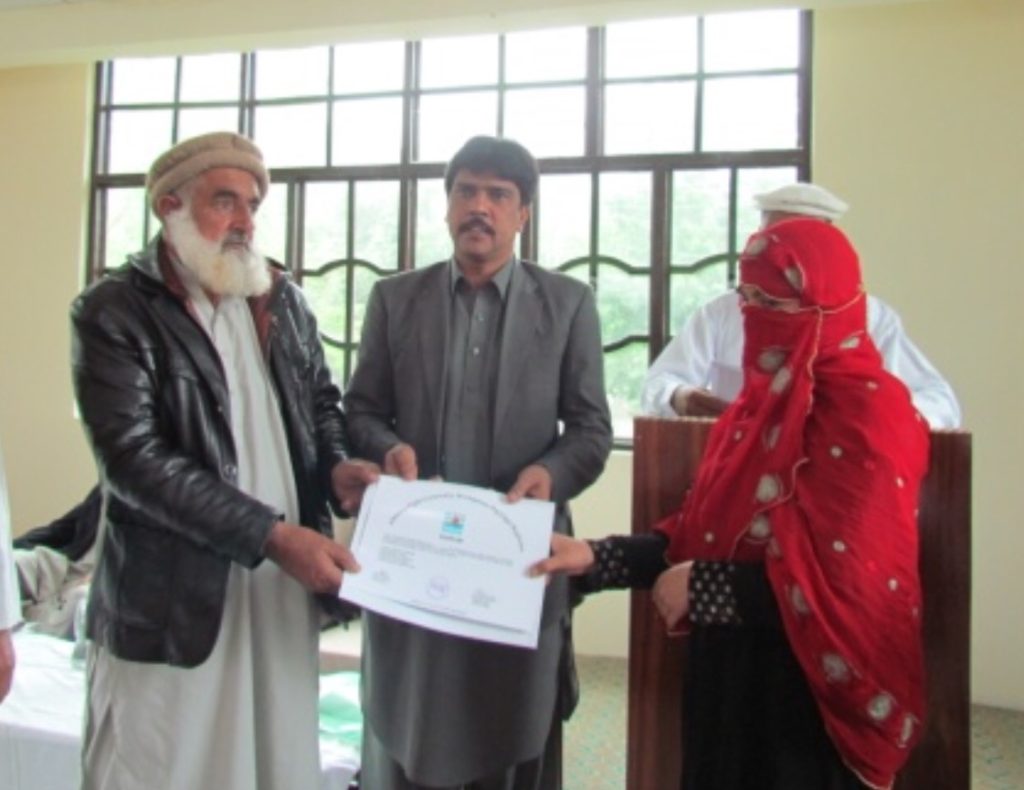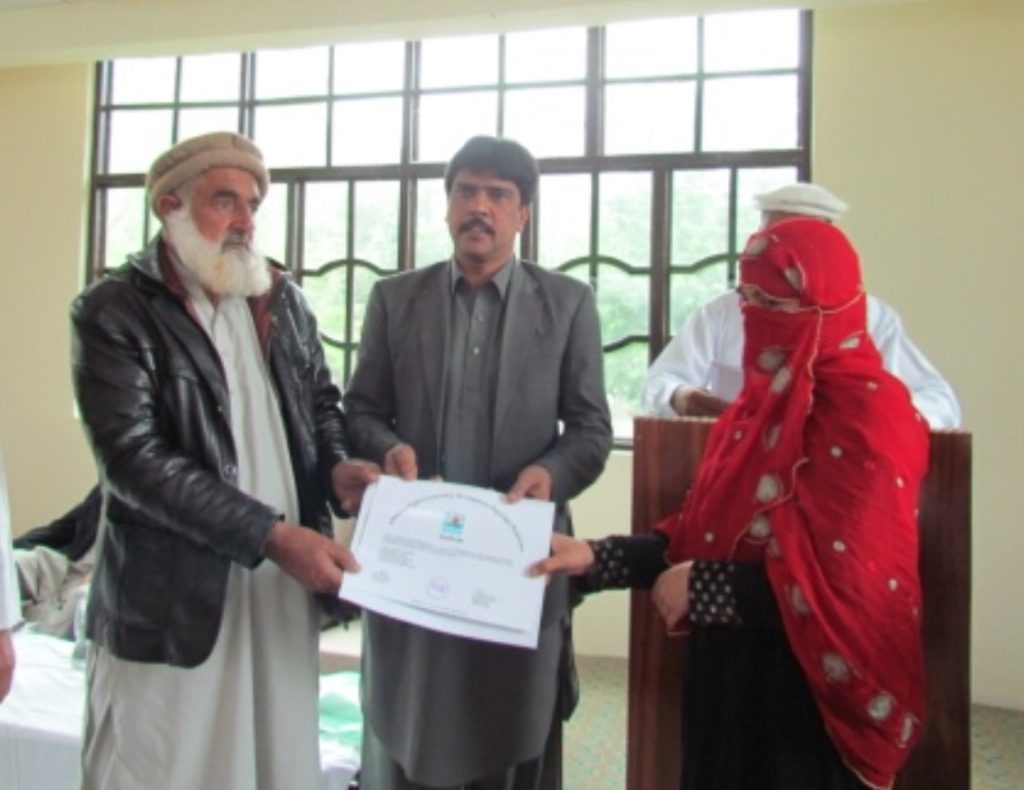 The training was also unique in that it included female teachers who will be a crucial to the education of adult Gujjar women through the rural villages.  The chairman of one school was in awe as he watched this transformation in his community:
"This is a  first training in the history of our Gujjar communities which is specially arranged for the men and women on their own soil. I am surprised how this could even happen, that Gujjar  parents  have allowed  their women to get adult literacy training sitting with men. It looks like I am dreaming." -Muhammad Jabbar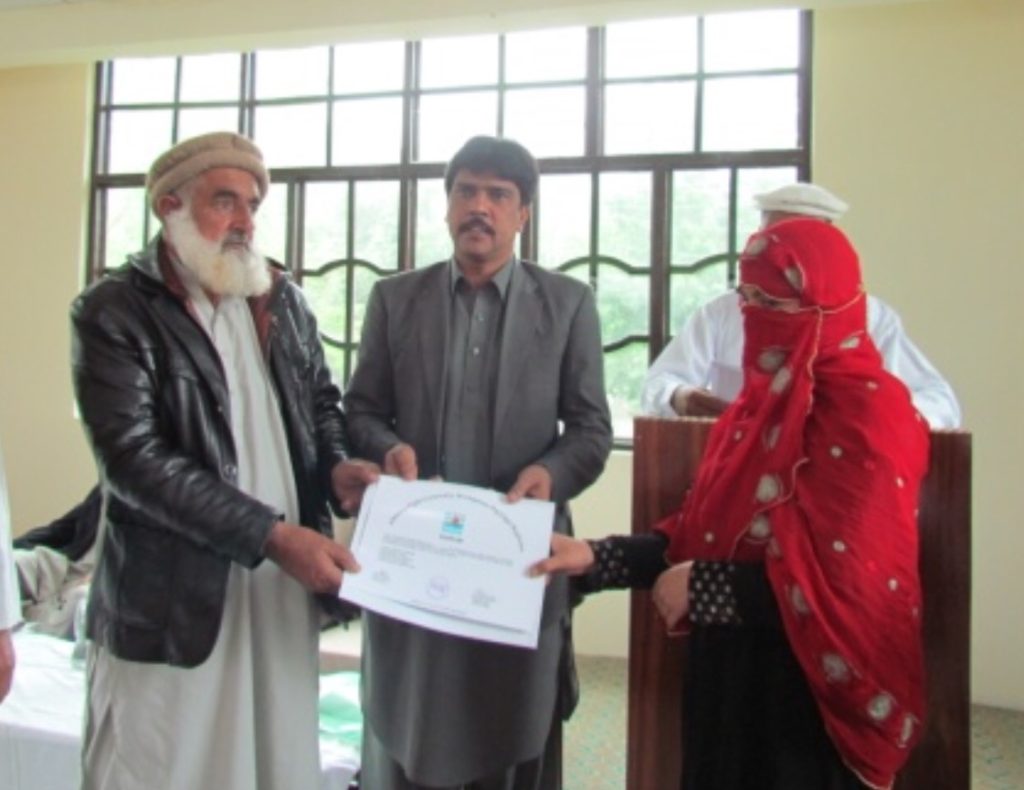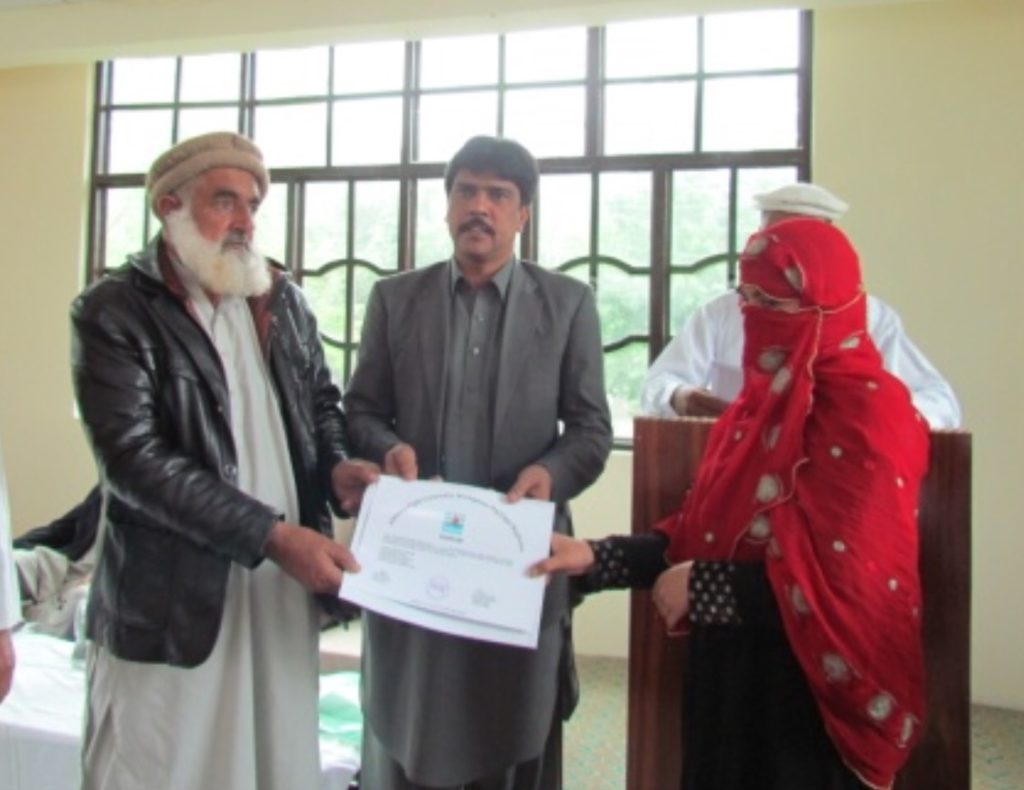 The power that literacy has to transform lives and entire cultural norms is real, and it is being felt throughout the region and truly aligns with the vision and mission of Shining Light…to empower oppressed communities and meet practical needs.  When individuals feel their worth, and are given skills and tools to do something about their circumstances, that is when true change begins.  Even the local Imam, Mulana Wazir Khan commented,
"I have not seen this kind of love that Shining Light is having for Gujjars without education. We were like animals but Thanks God who brought Shining Light to turn us from animals to humans. I don't have words to say thank you  to Shining Light but every day we raise our hands in prayer for them."
Starting in the second week of July 2017, Adult Literacy Classes will begin throughout these Gujjar communities! Men and women of all ages will be invited to learn to read and write their own native language for the first time. They will study for 2 hours per day, six days a week for an entire year, and we can not wait to share with you the testimonies, and powerful stories of change that are about to unfold before our eyes.
Thank you so much for joining SLI in accomplishing tasks like this.  Every gift of $10, $50, $100+ goes toward practical and life changing programs just like these and we couldn't do it without your help.
To give to education in Pakistan click HERE.