Ray of Hope: Crissy Lefever
 Shining Light International simply wouldn't exist with out the support of our friends and followers. Everything that we do is made possible by your generous donations and commitment to the work we are doing in Northern Pakistan.
That's why we've decided to celebrate YOU.  Each month we will be featuring a Fan of the Month and give you a chance to hear from each other on what it is that drives you to be a part of Shining Light International.
Let us introduce you to: Crissy Lefever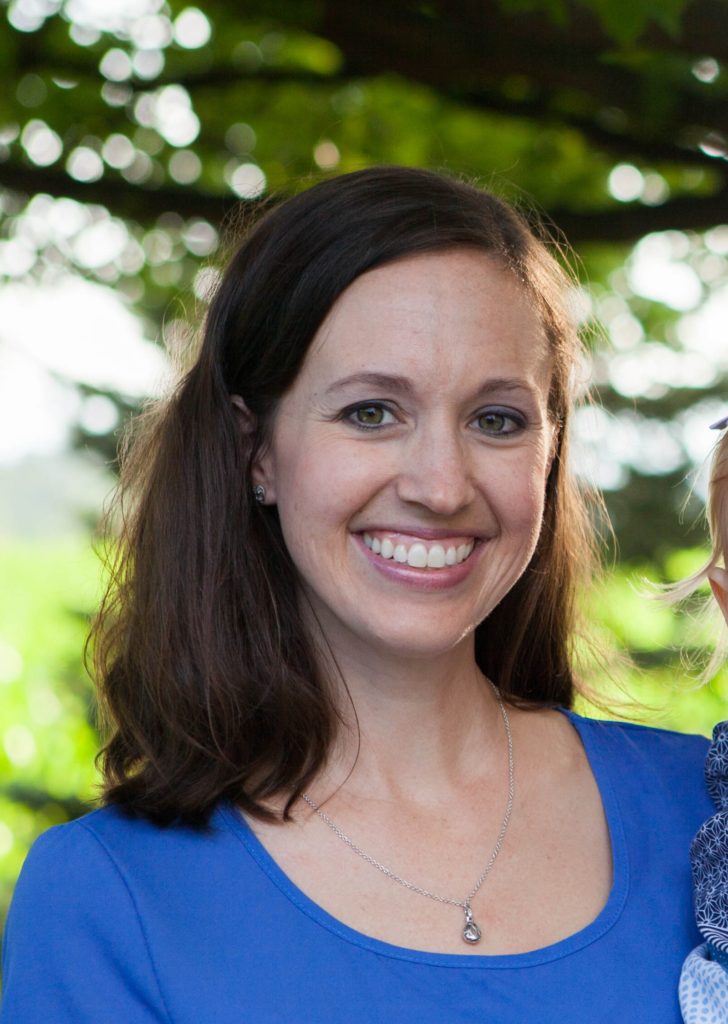 How did you first hear about SLI?
I knew the founders of Shining Light International when they first got their visas for Pakistan in 1998. I've followed their journey ever since and had the privilege of visiting the original After School Coaching Center in 2006. It has grown significantly since then and it has been so exciting to see.
What do you love about SLI?
Their excellence in providing a high standard of education. They saw a need in the community and responded to it. Their commitment in seeing it grow and succeed.
What upcoming projects are you most excited about?
I'm excited about the remote village development program in reaching people that are usually forgotten about. Also for the library expansion. Understanding how important children's literature is, I'm excited for these kids to have access to more books.
Why should others become involved with Shining Light?
For such a low sum, a child's life can be changed. It's easy to give through automatic payments in the Ray of Hope Club —a simple way to bring education to a child who is desperate to learn.