Scholarship Students
Though only 1 % of Pakistani Christians receive a college education, Shining Light is committed to seeing our scholarship recipients maintain the highest level of education they seek to attain. We currently have FIVE young men and women enrolled in college. They were SLI's first preschool scholarship students, and to see them beat the odds of this statistic is a beautiful thing.
In 2020, it will cost $10,000 to send these five students to college, but we currently have matching donors willing to match your gifts $1 for $1 up to $5,000. This means, there is only $5,000 left to raise in order to ensure a brighter future for these five students.  Will you help us reach our goal before 2019 comes to a close?
To Donate toward Scholarships in Pakistan, click here.  Or join us for #givingTuesday on Facebook.
*Please read on below to meet each one of these bright young men and women and hear the challenges they have overcome with the help of donors like you.
Gulsahan Yousaf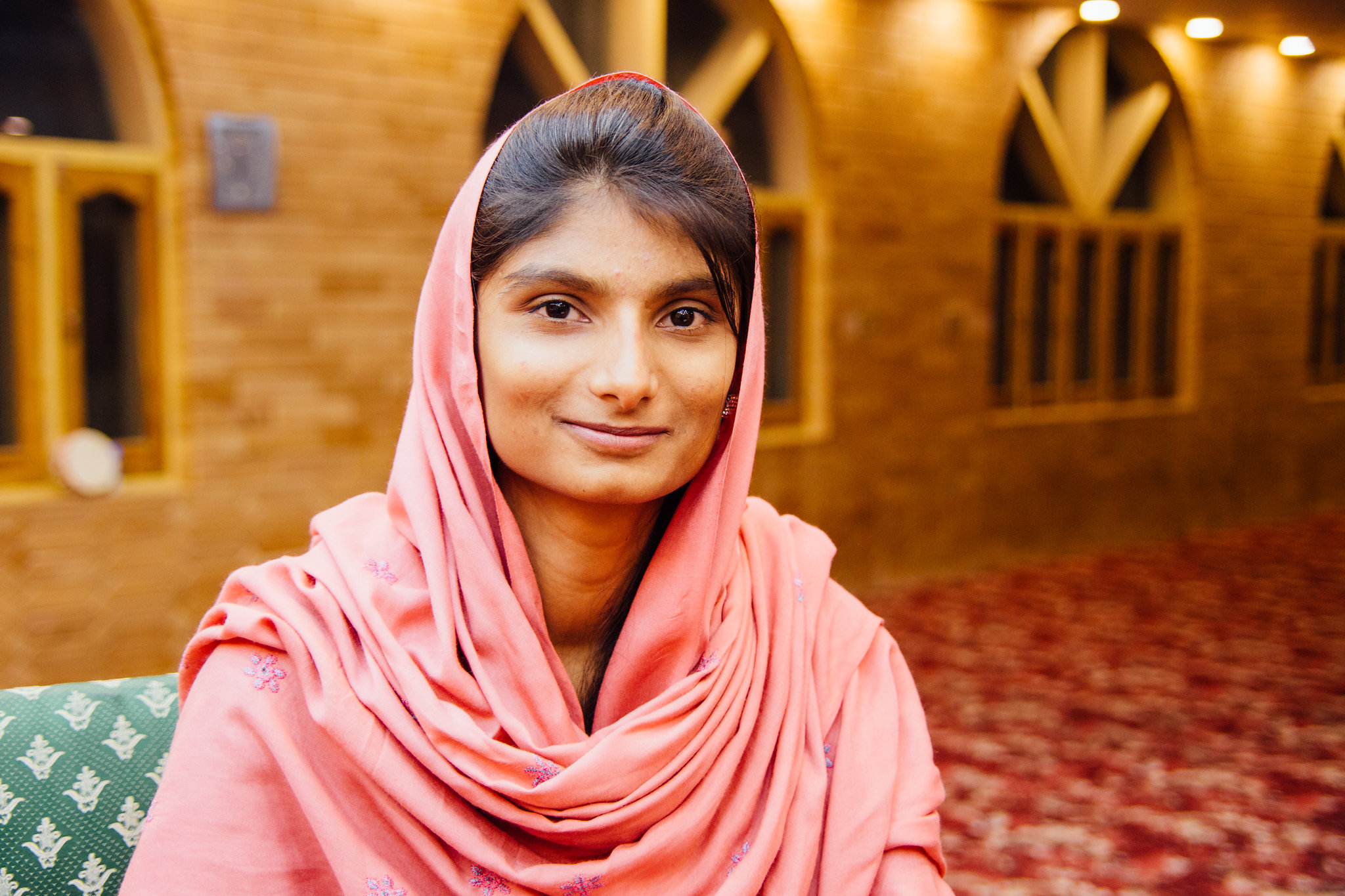 "I am 17 years old and I have three brothers. My parents are working as sweepers in a rural hospital. In [the village that I come from] women are  not allowed to go outside the house for education. I was 7 years old when I was brought to Gilgit by the Local Church. There, with the help of the scholarship program, I got admission to class 2. In the beginning I was not able to do well with my studies, I felt that it was not possible for me to continue. My brain was not working and my studies were the biggest challenge to me. The scholarship program staff encouraged me and arranged tuition for me.  Now, with this support, I was able to complete high school and get admission to a public college. I never ever thought that one day I could be in college. I am the first lady in my family who has passed high school and reached college. I am thankful to all those who are praying for me and supporting me to reach this position."
"Now I am studying sociology, education and economics in college and one day I want to be a teacher and help other girls like me."   – Gulsahan
Haroon Masih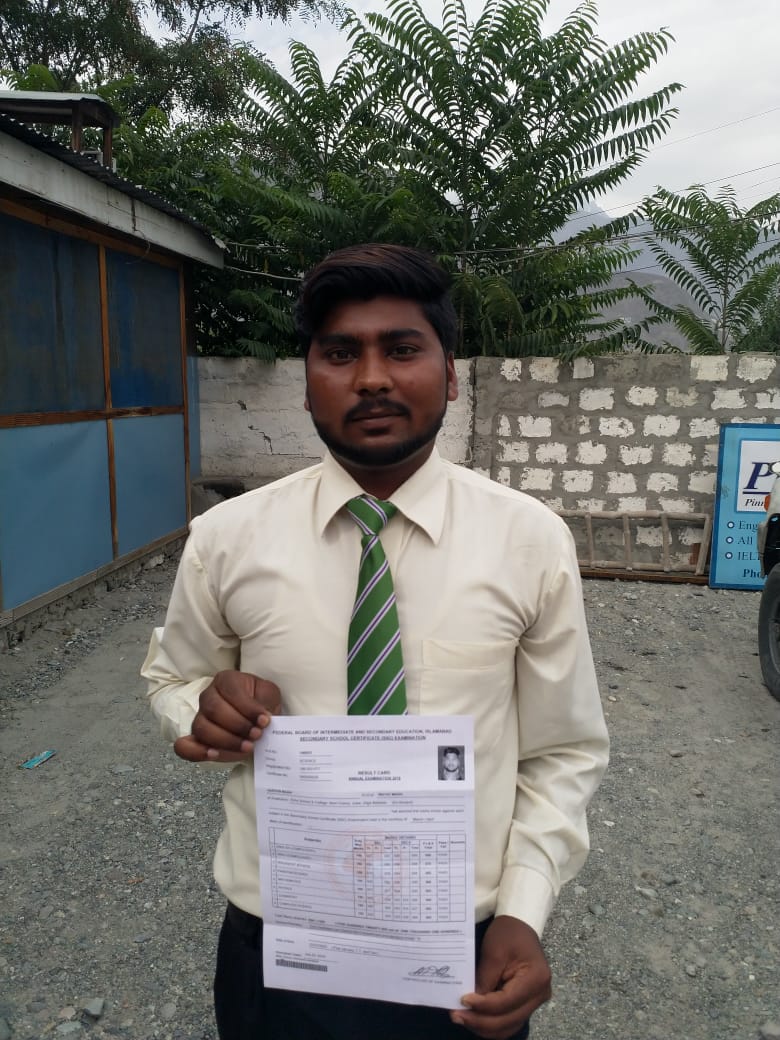 "I come from a poor family, with 11 brothers and sisters. My parents work as sweepers  in a hospital and are hardly able to fulfil our daily needs. My father wanted me to get an education and brought me to Elishua Youth hostel  when I was a child. I started school but it was very hard for me. I did not like to go school but the youth hostel leadership never stopped to give me confidence and encouragement. Gradually I reached grade 10, even though I failed two times in Mathematics  and Physics. I was very discouraged and did not know what to do but again, the scholarship program leadership  stood with me and made me able to work hard to pass high school. I passed my high school tests with 526 marks. I wanted to go to a technical college to get my diploma  in Electronics after high school but my father really wanted me to go college which is his strongest desire. I honored and obeyed his desire and got admission to college. I am studying  education, sociology, health and physical education."
My father is very excited and full with joy because I am the first  boy in our family who has passed high school and able to go college .   – Haroon
Shahid Aziz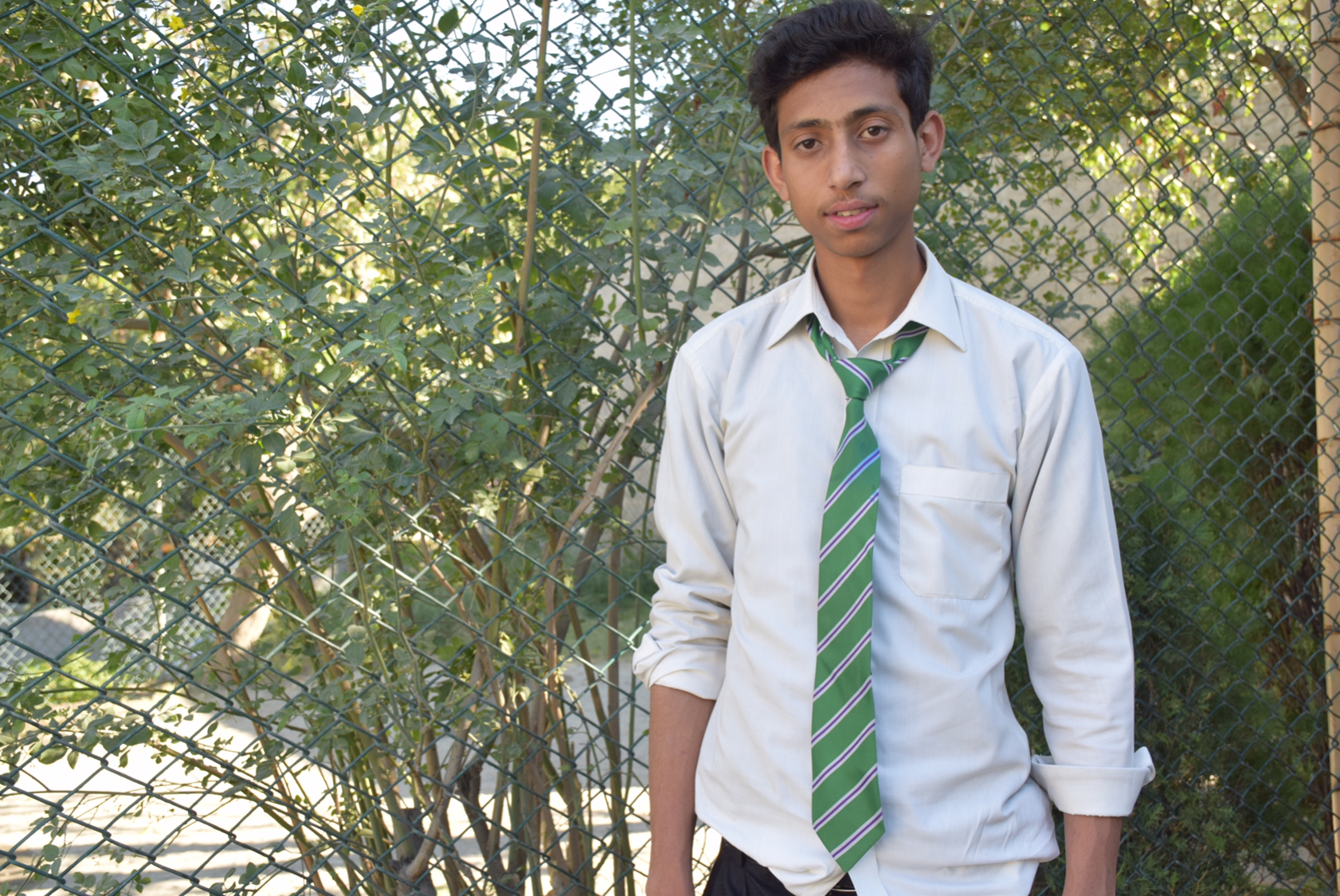 "I am 18 years old. I was born into an illiterate and poor family. It was not easy or I must say…it was not possible for my family to send me to school. This year with the financial assistance of the scholarship program I have passed my high school exams and got admission into a commerce college in Gilgit! In the future I want to start my own business. The Scholarship program has helped me to know the importance of education. In my life, I have seen that my father was not able to find a respectable job in the society due to the lack of education. Therefore, now I am working hard to do my best in my studies to be known as an educated man and to make my future bright. The scholarship has been  a great help for me and my family over the years." 
"Sometimes I think if this program was not supporting me, my life would have been the same as my father's." – Shahid
Vishal Faryad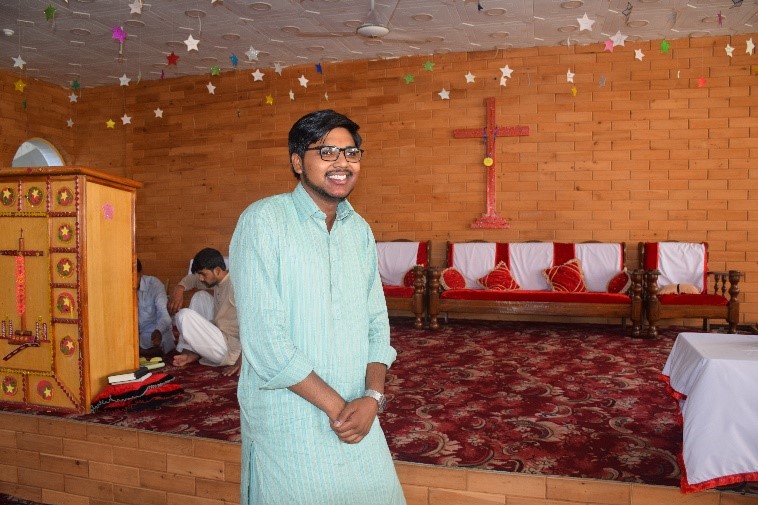 "We have three children in our family and we used to live in the south of Pakistan in a small village. In 2000, my family moved to Gilgit in search of a job. My  parents were not able to read or write. One day a local pastor came to our home and told us about the significance of education. After that, my parents decided to send me to school. With the help of the scholarship program, I got admission to preschool at Shining light Academy which has led me all the way to completing high school!
 The Scholarship program has not only paid my school fees,   but also provided me with books and uniforms. This year I have joined college where I am studying medical subjects. In the future I want to become a male nurse. I am the only son in my family and my parents have a desire for me to be well educated. I want to say thank you to for this scholarship and those who have supported me to complete high school. Please pray for me, that I could continue my studies."
"After achieving my goals I want to support my family and help my community." – Vishal
Raza Aziz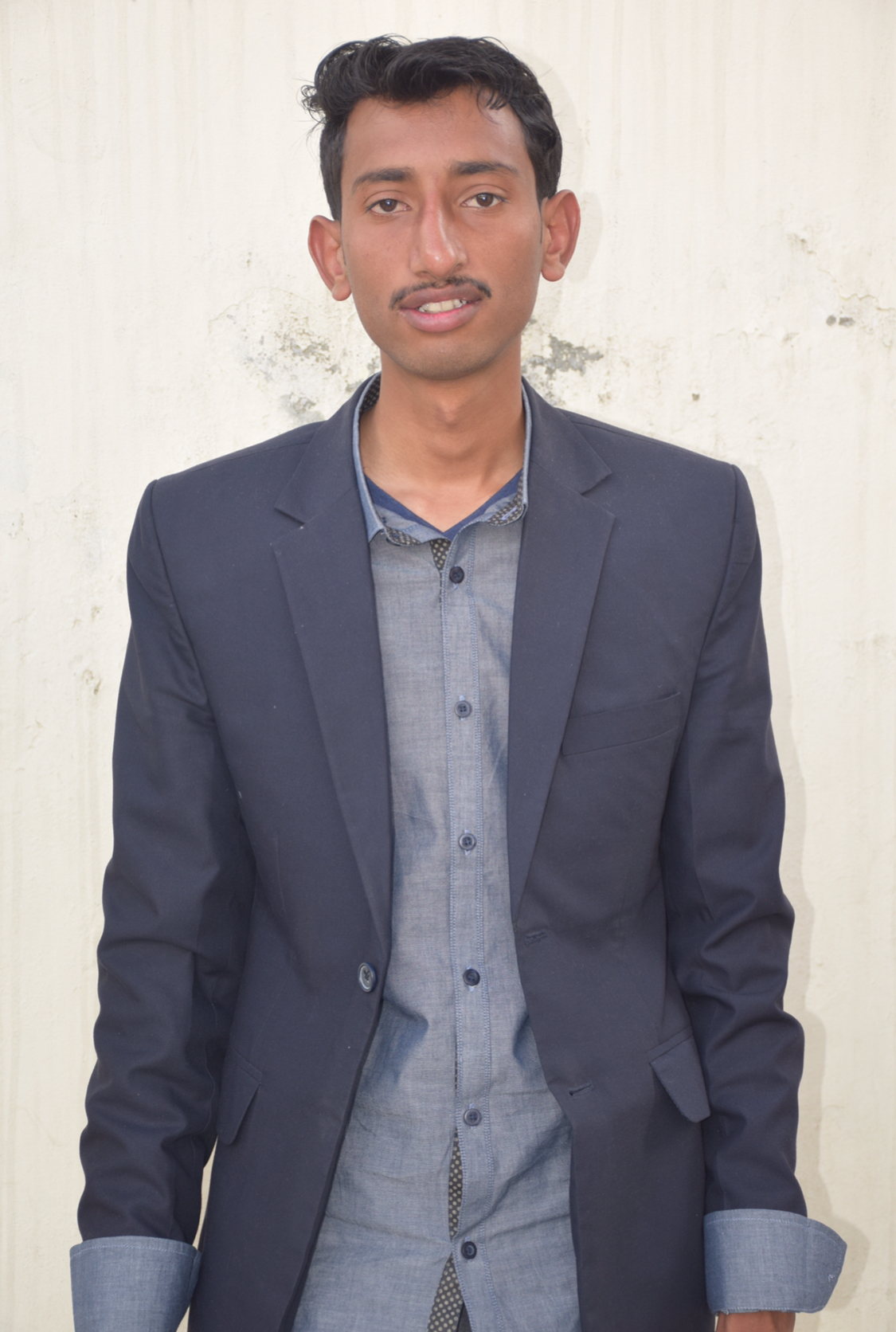 "I am 20 years old. I have four brothers and one sister. I have completed my bachelors degree in commerce, and now I am planning to get admission into university. I want to do my masters degree in business administration. I belong to a poor family and my parents are not in a position to afford my university expenses. Therefore, to accomplish my aims I really need financial help from the scholarship program. After completion of my studies I want to start a business. Over the years I have realised that without education, a person can not distinguish between right and wrong. Its education who makes people ethical. Education is the only way through which a person can achieve his objectives."
" As a future business man I really want to help those students who are not able to get an education due to the lack of resources." – Raza