SLI Staff
So much of SLI's programs happens behind the scenes right here in the U.S.  Yes, we are helping to support and empower communities through education, and there are dozens upon dozens of Pakistani staff teaching, providing skills training, and serving our clients on the ground, but there are also passionate and devoted staff members working from behind their laptops to make it all possible. We'd love for you to get to know some of our amazing staff and hear why/how they came to devote their working life to Shining Light International and it's programs in northern Pakistan.
Rachel Locke Dillon
– Grant Writing & Data Management –

Rachel has been working for Shining Light from home as a single mom since 2016. Her role on the team is to secure grants and to run data metrics on field programs. Her main hope and goal is that through securing these grants and evaluating programs that more and more children and adults have the opportunity and access to education.
Prior to working at Shining Light, Rachel  was  a nonprofit sector professional for over 8 years, initially serving in Oklahoma as an AmeriCorp member as well as program coordinator for various organizations. Rachel focused her efforts on providing effective training to nonprofit businesses, helping the inner city homeless population in Oklahoma, and volunteering in Oklahoma City agencies.
In 2005, Rachel had the opportunity to volunteer with SLI's field partner agency in northern Pakistan teaching English and tutoring children. In 2007, she returned to live in northern Pakistan for 11 months working with similar programs within Shining Light. Upon her arrival to the northern regions, she learned that the stigmas placed on the people of Pakistan were false. She quickly learned that Pakistan was a rugged land with beautiful people full of hospitality and kindness. She fell in love with Pakistan, but she saw first-hand the devastating effects of the lack of education including extreme poverty.
Rachel continues to devote herself to her work with tenacity and strategy, driven by her conviction that was so well said by Nelson Mandela- "Education is the most powerful weapon which you can use to change the world."
Mike Gordon
– Executive Director –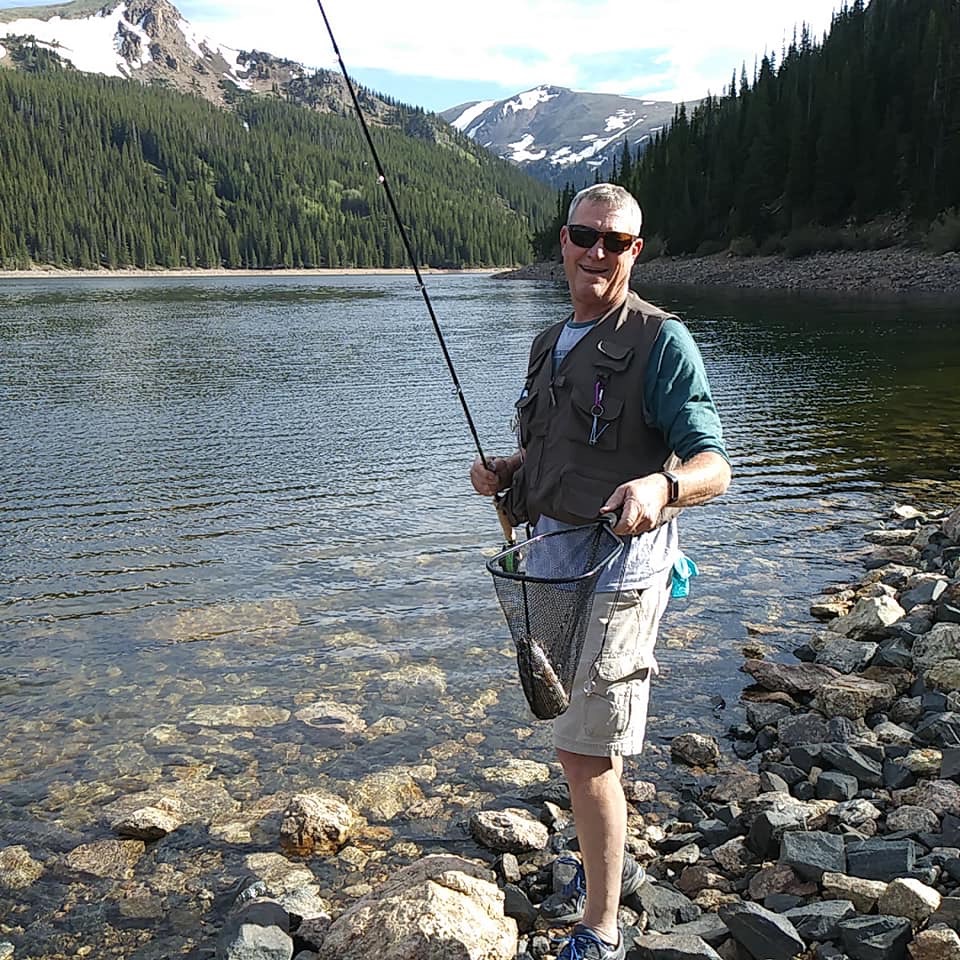 With a background in Industrial Construction Management  Mike has worked in  various places  with many different companies in the US & abroad in project planning, management and consulting services all of which have served to help him lead and operate Shining Light International with diligence, passion, and steadfast committment.
In 1998, Mike and his wife, Robin, along with their two sons traveled to Nepal & northern Pakistan to explore the possibility of a long term commitment.  His heart was moved by the incredible hospitality of the Pakistani people, the magnificent beauty of the surrounding mountains and by the desperate need for quality education. This was the need that was expressed by almost everyone he met and what he believed they could most easily get involved with as a family.      
They moved to Gilgit, Pakistan in the spring of 2003 & began working with a Pakistani team to establish Shining Light Community Development Organization (SLCDO), a non-profit set up to support educational, training & development needs for the most marginalized people in northern Pakistan.  In 2011, when visas could no longer be obtained, they returned to Colorado & established Shining Light International in May 2012, a non-profit (501c3) to support the continuing work in northern Pakistan.
"I am so proud, and so grateful to be the CEO- to have such a top-notch Board of Directors & a skilled, dedicated virtual team working together to support the programs & projects ongoing in Gilgit & beyond." – Mike Gordon
Kezia McNab
– Marketing  Director –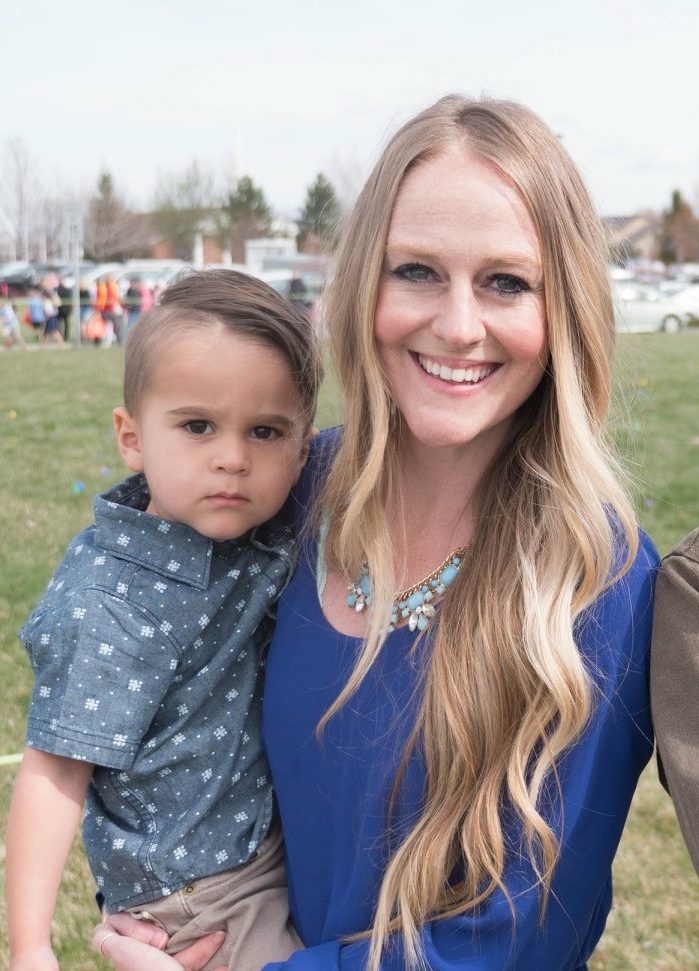 Kezia is Shining Light's  Director of Marketing and is involved with helping to run the internal operations of the organization.  She has a Bachelors degree from the University of Hawaii in Political Science. She has worked in the nonprofit sector for nine years through education, community development, staff management, and marketing services. 
She has volunteered internationally through teaching and community development programs in China, Pakistan, Nepal, Australia, and Indonesia. Before working with Shining Light, she taught English and Early Childhood Development to bilingual students in Hawaii for three years and was able to travel back to Pakistan again in 2013 to provide early childhood Teacher Training. This was when she officially joined the Shining Light staff team and has worked  with Shining Light for the past 6 years in the areas of  social media, communications, program development for Life Stitch Manufacturing, internal operations, fundraising, and event planning.
"From the first day I set foot in Pakistan I knew that I wanted to devote my time and skills to making a difference there.  I thought I would teach and live there long term, but am so grateful to have the opportunity to be involved with furthering this great mission from my home in Idaho! There is so much hope being birthed, and the work that Shining Light is investing in will change generations, and that is something I feel humbled and honored to even be associated with." – Kezia
Robin Dormaier
– development  officer –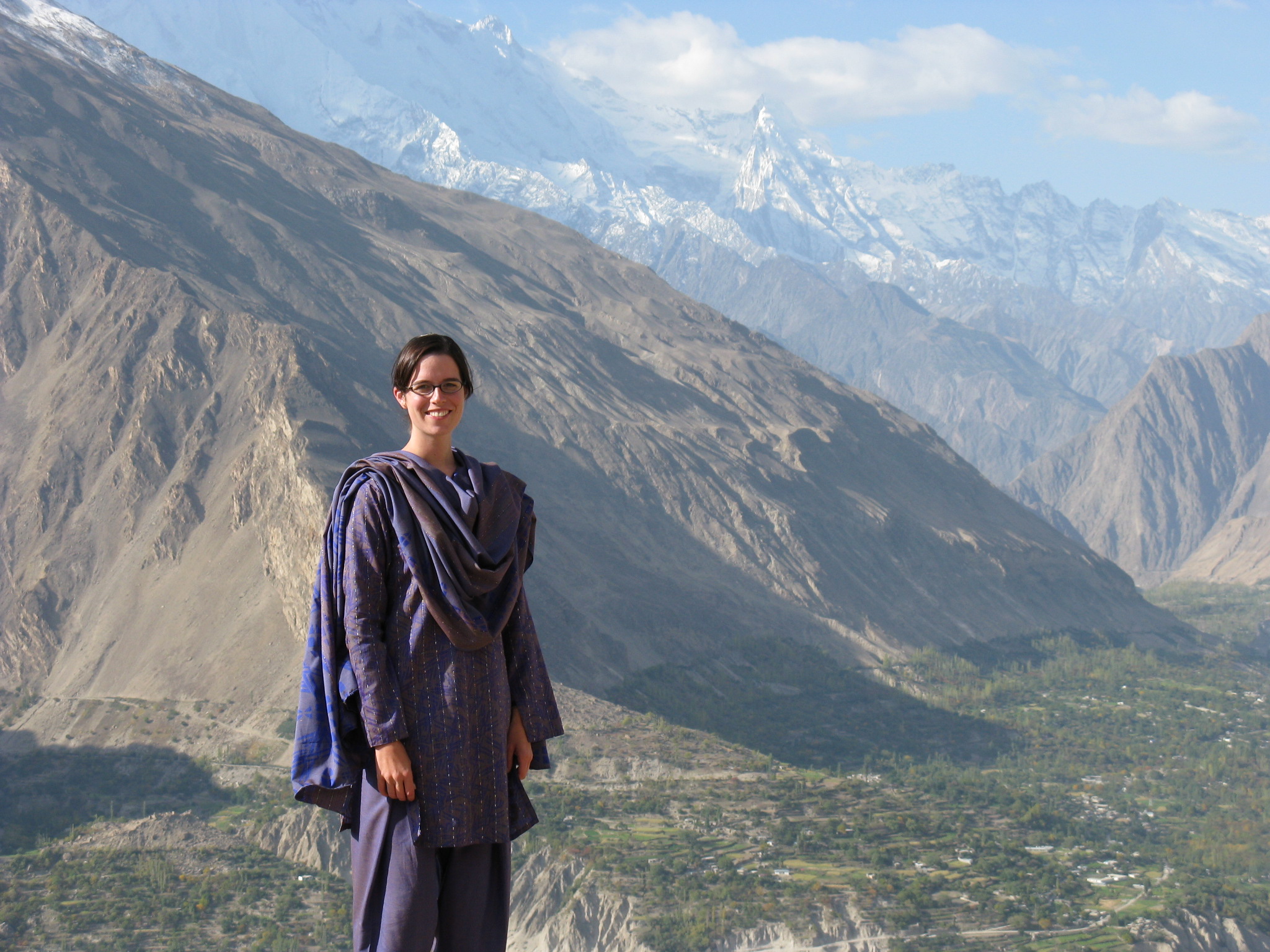 One of the most important "behind the scenes" jobs is held by Robin as a development officer and grant writer to secure large program funding for the services Shining Light provides.  She has a Bachelor's degree in International Business from the University of Victoria in Canada and a Master's degree in International Development from the University of Sussex in the UK.
Having worked in the not-for-profit sector for over 10 years with a focus on communications, fundraising, and program management, her experience and expertise are crucial to the Shining Light team! She knows the organization intimately and has been involve with SLI since 2007 in a variety of roles including volunteer, donor, and employee.  She has lived in Pakistan and knows the need of this nation so well.
"I have lived and worked in Pakistan and have seen firsthand how Shining Light's programs bring transformation to families and communities.  These aren't one-size-fits-all programs; these are carefully designed around Shining Light's vision of equipping communities to address the needs they've identified as being more significant.  I consider it a great privilege to be a part of this work." – Robin D.
Robin Gordon
– Donor  Relations –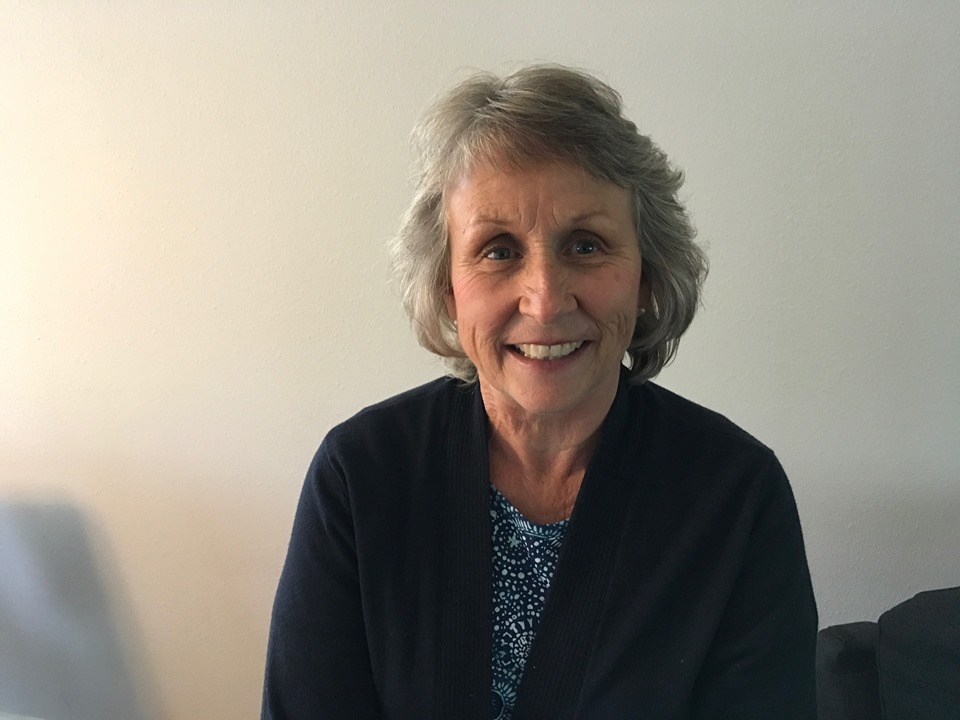 Robin has always had a background in education and helped to create a strong foundation for Shining Light from it's beginning days when her and her husband, Mike Gordon, started Shining Light in Pakistan. She graduated with a Bachelors in Education then taught in public schools for five hears before marrying Mike, raising, and homeschooling her two sons.
After starting the after school tutoring program, Robin helped to spear-head the team that began the  primary school called Shining Light Academy in 2005. It began with one class of preschool students & one class of pre-K students but each year they would add the next grade so the students could continue on with us. Now the school goes from preschool to 10th grade with over 650 students! Robin served as the principal of SLA & English teacher until 2011.
"I work for SLI because I see the work making a difference in so many lives. It's fulfilling to be involved in an organization that has huge goals to help communities meet their needs & to see those goals being met & expanded & lives being transformed!" – Robin
Alisha Collins
– Bookkeeper –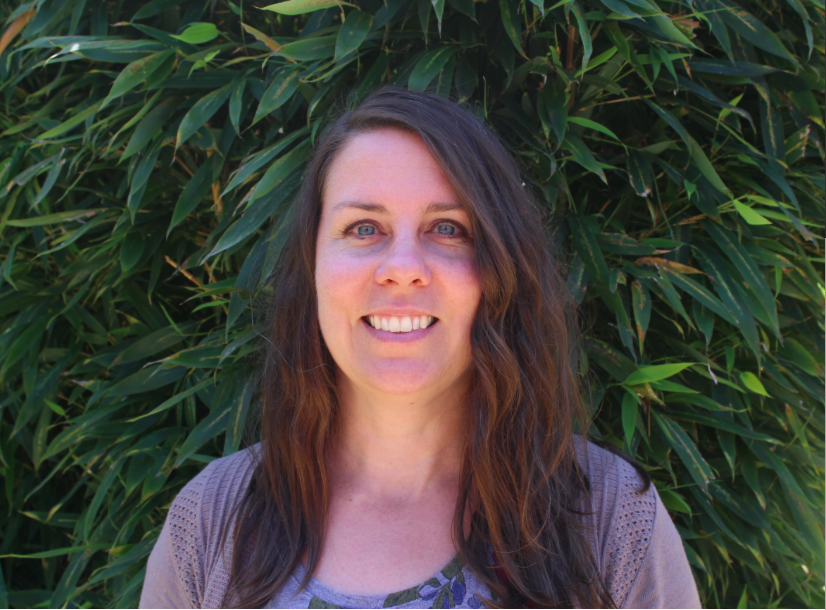 Alisha has taken on the crucial role of bookkeeping for Shining Light International since June 2018. Alisha has volunteered in administrative roles with various nonprofit organizations such as South Coast Hospice, Youth with a Mission, and Coos History Museum and has worked as a tax accountant and bookkeeper for five years in a public accounting firm.
Alisha first visited Pakistan in  2004 as a volunteer, when Shining Light was only a small Coaching Center, providing homework assistance to elementary students. She has been involved "from the ground up", and has been able to watch (and help) SLCDO grow from a small Coaching Center to what it is today. She went back to PAK in 2005, 2007, and 2008 on short-term trips, bringing teams to volunteer where she observed the hunger for education and the excitement for the opportunities provided through Shinning Light. In 2008, she moved to Pakistan for two years and worked full time with SLI as the  administrative assistant, volunteers coordinator, and occasional adult English teacher before returning to the US to pursue her education. She has now attained her Bachelor in Business Management with a Certificate in Nonprofit Management and completed a Post-Baccalauerate Certificate in Accounting and is a Oregon Licensed Tax Preparer (LTP).
Alisha passionately serves SLI and ensures that all of our finances are done with the utmost care, excellence and transparency. "I am extremely blessed to be able to continue to work at a job that I feel is doing important work. Having a purpose in what I do is important to me and I love hearing feedback from PAK of the changes and growth communities are experiencing because of the efforts of SLI." – Alisha
Help Support Shining Light by giving any amount here.