Rays of Hope: The Mensings
Shining Light International simply wouldn't exist with out the support of our friends and followers. Everything that we do is made possible by your generous donations and commitment to the work we are doing in Northern Pakistan.
That's why we've decided to celebrate YOU.  Each month we will feature a Fan of the Month and give you a chance to hear from each other on what it is that drives you to be a part of Shining Light International.
Let us introduce you to: Dave & Tina Mensing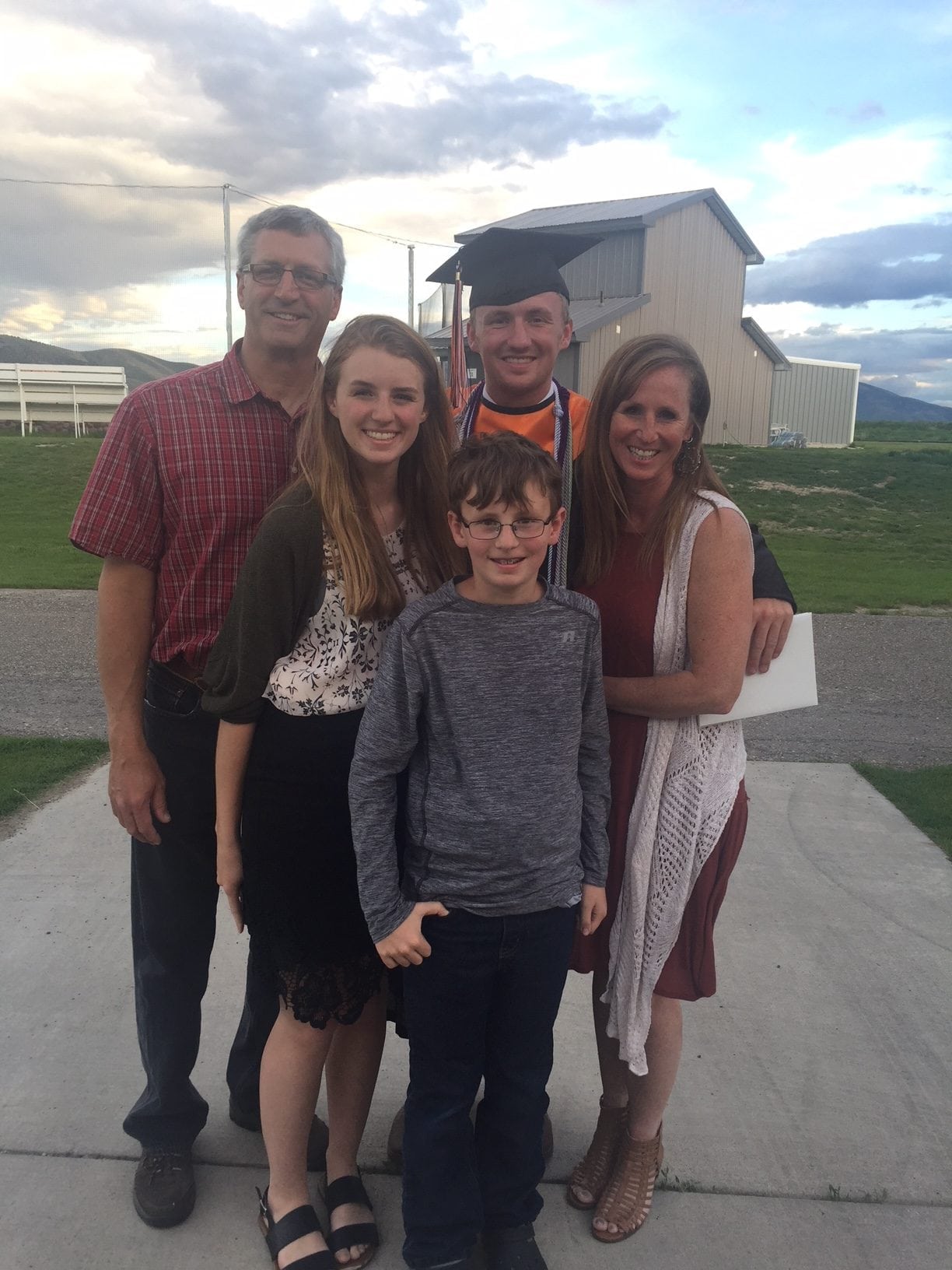 How did you first hear about SLI?
We first met the founders of the organization when we lived near each other in Colorado.  They had just returned from their first trip to Southeast Asia when we met them and we have been supporters of Shining Light ever since!
What do you love about SLI?
We have been so blessed to see the amazing work that is being done in Pakistan through Shining Light.  It has grown so much and there is so much about it that we love.  They are "doers", making things happen rather than just sitting around dreaming or talking about it. My son met the Director, Mike Gordon, when he was in about 4th grade, and told me later that he believed Mike was a true hero…that he was actually living out what he believed in. We couldn't agree more.
What upcoming projects are you most excited about?
We love hearing about the gift of education being given to women, along with practical skills.
Why should others become involved with Shining Light?
We continue to support Shining Light year after year because we can clearly see the impact and difference they are making.
Join the Ray of Hope Club, by giving any amount monthly here.