Rays of Hope: The Turners
Shining Light International simply wouldn't exist with out the support of our friends and followers. Everything that we do is made possible by your generous donations and commitment to the work we are doing in Northern Pakistan.
That's why we've decided to celebrate YOU.  Each month we will be featuring a Fan of the Month and give you a chance to hear from each other on what it is that drives you to be a part of Shining Light International.
Let us introduce you to: adam and Kim Turner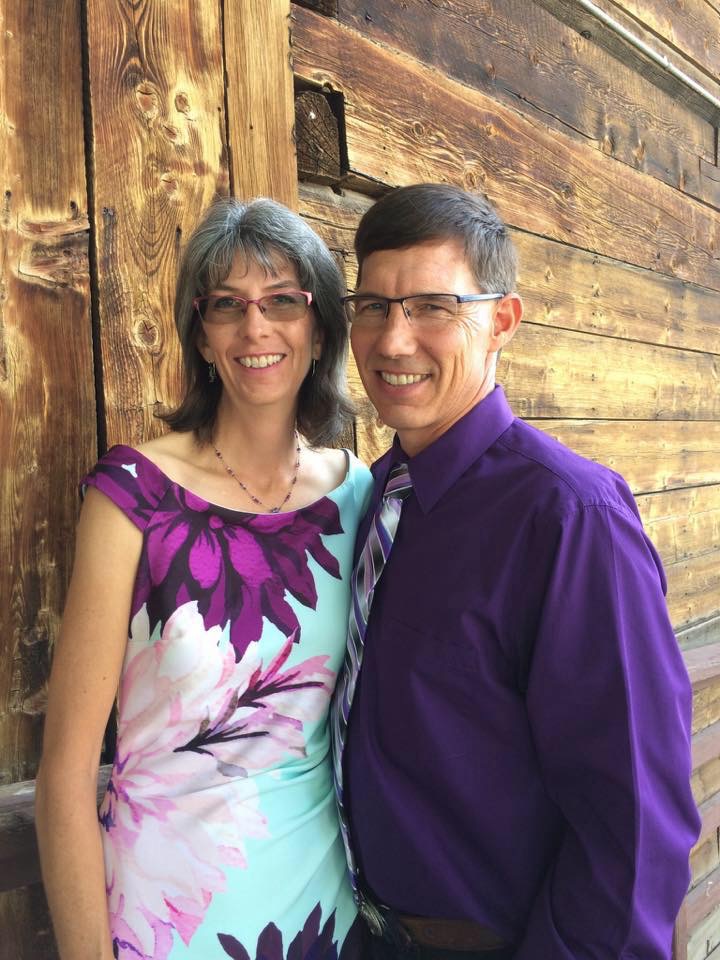 How did you first hear about SLI?
We first heard about SLI through the founders of the organization, Mike and Robin Gordon. Their enthusiasm for serving people and sharing hope with them is incredible. It has been amazing to watch this organization grow from one project to the next, all for the help of the people in Northern Pakistan.
What do you love about SLI?
We love SLI for the fact that it desires to teach and train those who need it so much. Instead of just handing things out, and doing all the work with outside help, SLI is equipping the people of northern Pakistan to learn and grow and then pass on what they have gained.  As this happens, their families and community benefits! SLI's work is like a ripple in a pond.
What upcoming projects are you most excited about?
We love the education programs for children and the opportunities women are being given to learn a trade which encourages them and benefits their families.
Why should others become involved with Shining Light?
Shining Light and giving regularly through the Ray of Hope Club is not just a black hole that takes your money and you have no clear idea what is really happening. It's an open and honest organization that is faithfully following through on its mission- and with tangible results! Shining Light is a way that together we feel like we can be a part of something bigger than ourselves from all the way in Colorado.  We are thankful for those who are investing their time and talents to this organization so that the work in Pakistan can continue and lives can be changed.
Join the Ray of Hope Club, by giving any amount monthly here. 
SaveSave