Rays of Hope: The Goodwins
Shining Light International simply wouldn't exist with out the support of our friends and followers. Everything that we do is made possible by your generous donations and commitment to the work we are doing in Northern Pakistan.
That's why we've decided to celebrate YOU.  Each month we will be featuring a Fan of the Month and give you a chance to hear from each other on what it is that drives you to be a part of Shining Light International.
Let us introduce you to: Naomi and Terran Goodwin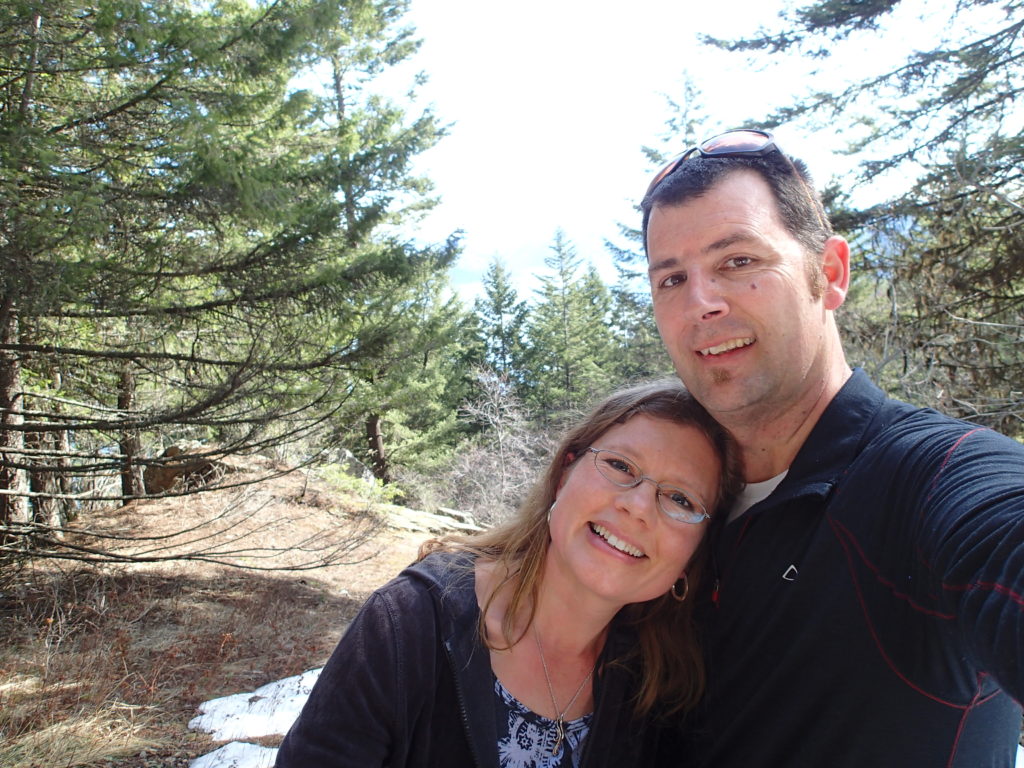 How did you first hear about SLI?
We've known the founders of SLI, Mike and Robin Gordon, since 1999, and have watched their vision grow to a reality.  We have also had family visit the school in Pakistan and that made Shining Light's work so real to us!
What do you love about SLI?
We love that Shining Light promotes education and opportunity to children that would otherwise not have the same chance for education if SLI were not there.  We also love that SLI does not only provide opportunities for learning to children, but also to women through vocational training.
What upcoming projects are you most excited about?
We are excited that SLI has a growing focus on adult education and literacy classes.  We also are excited that their classes and schools in more remote villages are continuing to grow.
Why should others become involved with Shining Light?
Education is often the key to a better and brighter future for children and their families.  By supporting SLI or joining the Ray of Hope Club, those who give are a part of that future.  It is a tangible way to touch a life on the other side of the world.
Join the Ray of Hope Club, by giving any amount monthly here. 
SaveSave
SaveSave